WOODEN SKIRTING BOARDS - BARLINEK CREATES YOUR INTERIOR
The skirting boards made of wood are the best finishing for Barlinek Board floors, floorboards, or tiles. They are extremely functional and dimensionally stable. The Barlinek range includes finishing boards in many patterns and colours, including naturally veneered, painted white or foil coated. The skirting boards come in a very wide selection of profiles and heights, which makes it easy to finish arrangements in various styles. It is also worth stressing that the wooden skirting boards are very easy to install.

BARLINEK SKIRTING BOARDS - BEAUTIFUL, FUNCTIONAL FOR MANY YEARS
Barlinek skirting boards are highly valued, due to their high quality. They are made completely of natural wood, which guarantees their extraordinary durability. Each veneered skirting board is finished with a layer of hardwood of a specific colour, being in carefully selected wood. It is permanently fixed to the skirting board by an adhesive used in hot application. Moreover, already at the production stage. the wooden finishing boards are additionally protected with a coat of varnish, protecting them against dirt.
All skirting boards have two grooves cut on the underside, which are used for fixing them to the wall with the mounting clips. There is also space in the skirting board for running telephone or antenna cables underneath. Thanks to these, wooden skirting boards are even more functional.

WHAT SKIRTING BOARDS CAN BE FOUND IN OUR RANGE?
The wooden finishing boards are available in many varieties. The majority are protective strips for the wall intended for masking expansion joints at the edges of the floor. You can also find expansion-joint strips in Barlinek's range for masking the expansion joint (e.g. finishing strips for tiles or floorboards) which can be put on the joint between two floorings, wooden doorstep strips, stair-finishing strips, and rosettes. All skirting strips are available in various profiles, and heights from 40 mm to 95 mm and widths of 16 mm to 20 mm.
The floor strips marketed by Barlinek are available in various finishes. Very popular among them are oak skirting strips in various colours, and ash skirting strips. Also the very-wide selection of white skirting strips deserves attention.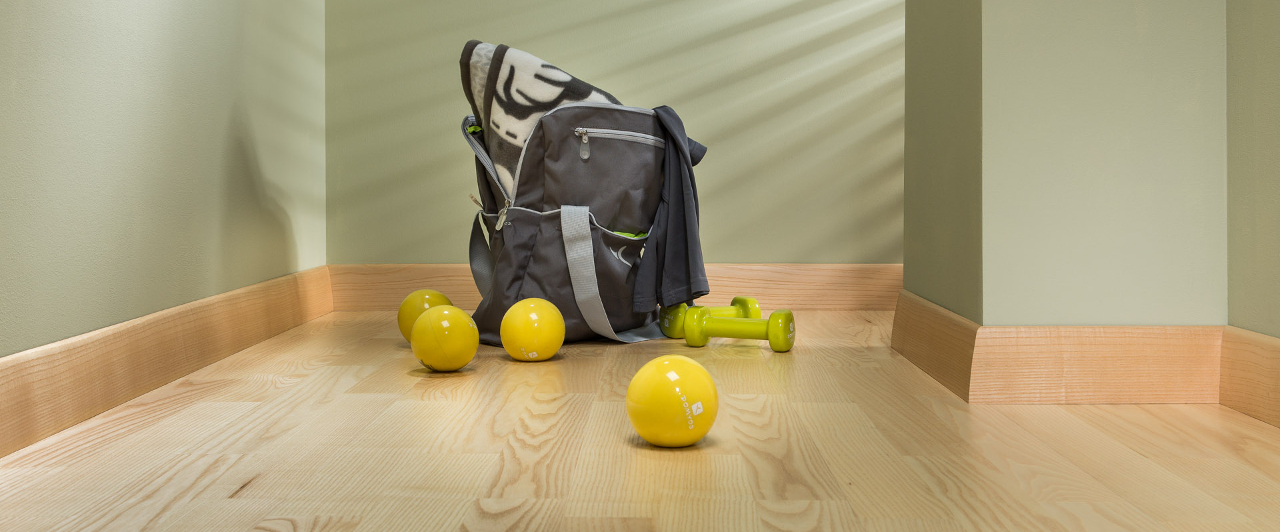 HOW DO YOU SELECT SKIRTING STRIPS?
Generally, the skirting strips for floor panels and the Barlinek Board match the colour of the floor. Architects, however, are deciding more and more often to emphasise the character of the room by using white skirting strips. The interior designs with their application are really impressive. A white skirting board is a frame for dark floorboards or laminates, and highlights the transition between the floor and the wall. The high white skirting strips are particularly popular.

WHAT DISTINGUISHES OUR SKIRTING STRIPS?
Skirting strips are a small element which can refresh and renew the interior of every apartment. Our strips are characterised by
Made 100% in wood veneered on the outside

Availability in many shapes and colours, which allows precise matching of the product to any kind of flooring and design style

Perfect dimensional stability, which makes them a perfect replacement for solid skirting strips

Durability, thanks to the application of high-quality wood free of defects

Permanent joining of the veneer with the wooden core of the strip in hot-application technology,

Factory protection of the surface, protecting against scratching, and the harmful effects of humidity, detergents, etc.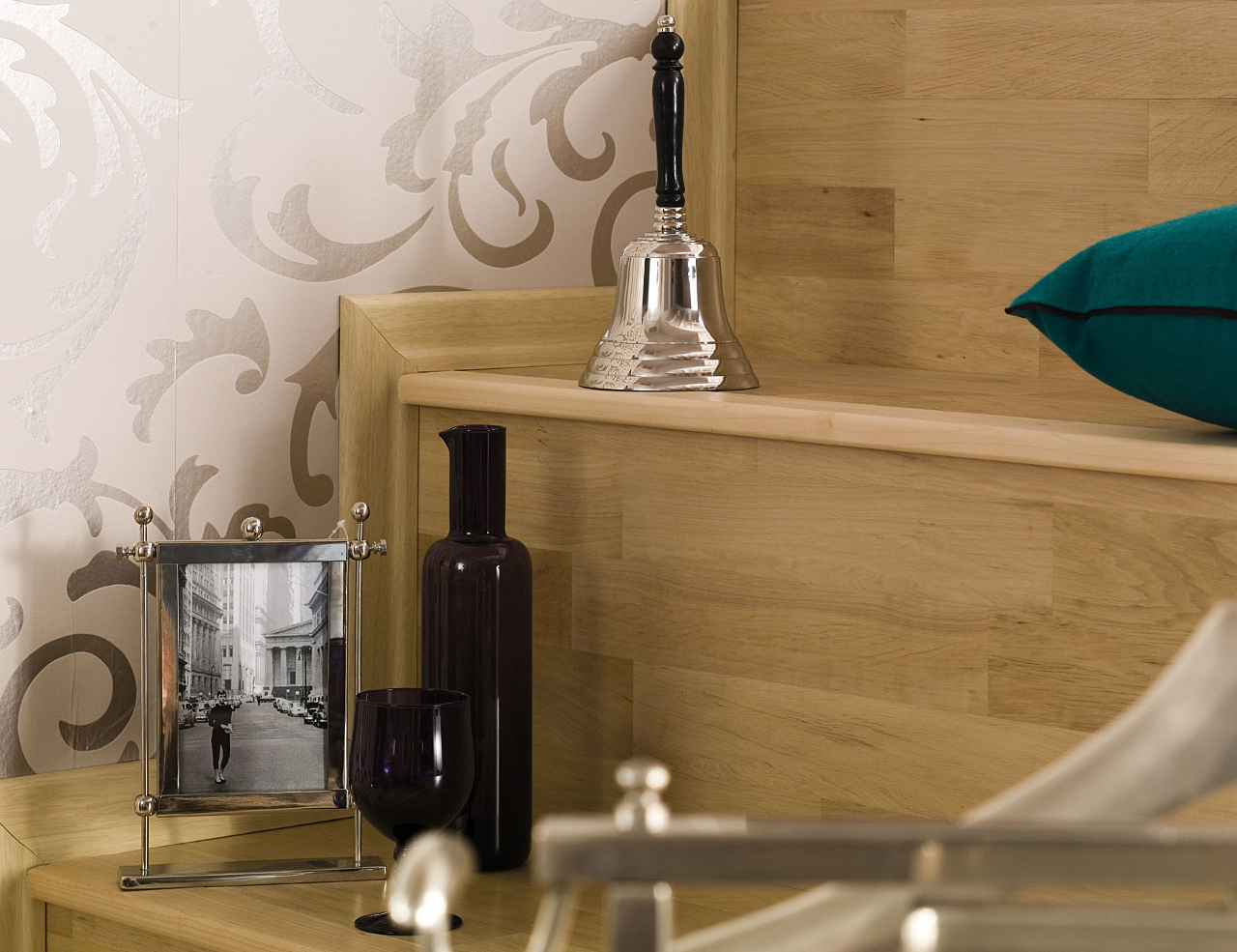 WOODEN SKIRTING BOARD - THE MOST POPULAR TYPES:
CHANGE LANGUAGE:
Listwy przypdłogowe
 / ​
Plinta parchet lemn 
/ 
ППлінтуси для підлоги
 / 
Golvlister 
/ 
Sockelleisten holz