WATERPROOF HYBRID FLOORS – CARE AND CONDITIONS OF USE
---
The floor is factory-finished and ready for use after installation. However, it is worth remembering that the top layer is 100% natural product made of wood. Water and sand are the biggest enemies of the floors.
The floor care must be performed using only agents intended for that purpose. The guidelines concerning the care of the varnished floor and its frequency can be found on the packaging of floor care products and at barlinek.com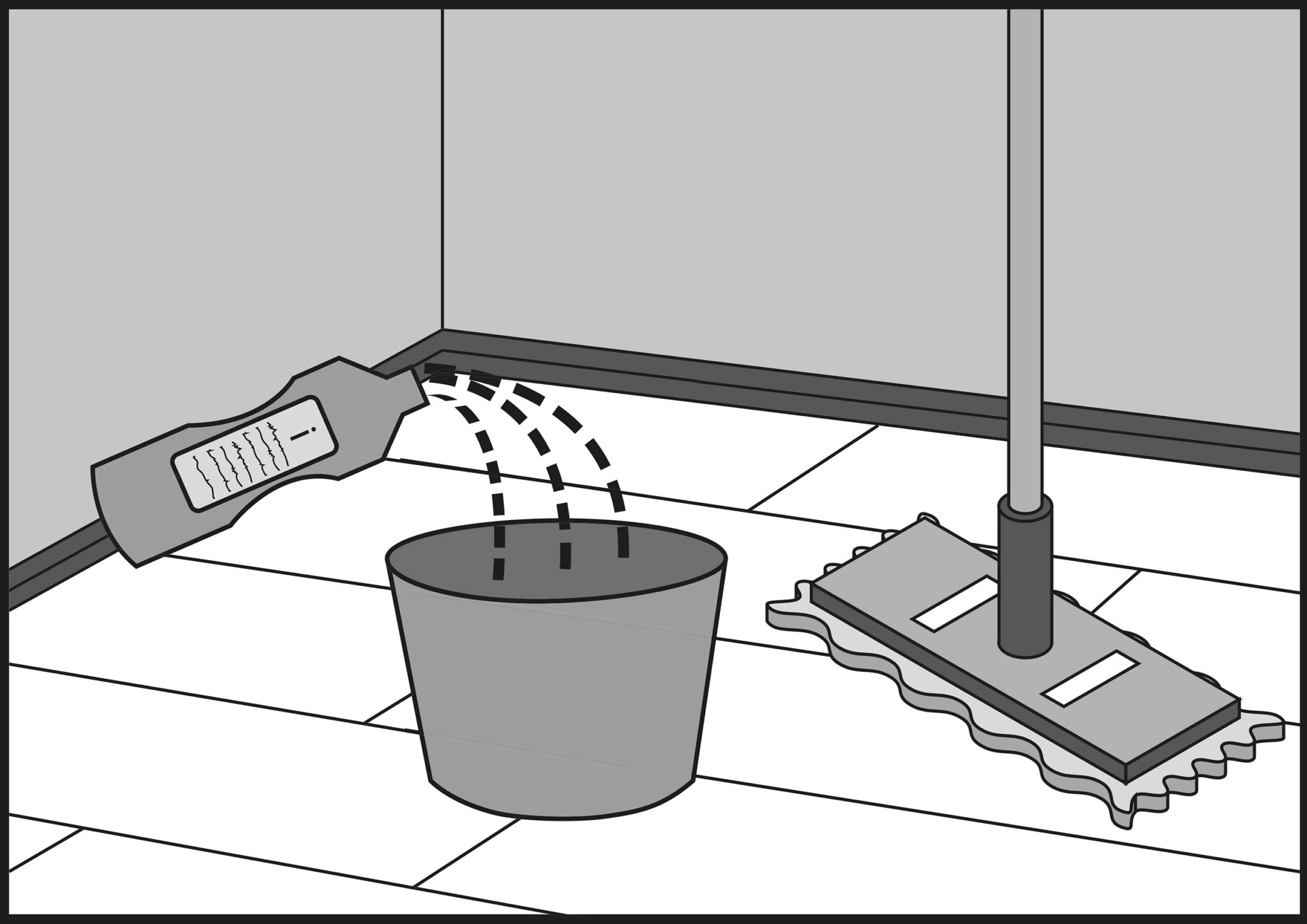 • Never use vacuum cleaners with a rotary brush that could damage the floor.
• Immediately remove any water splashes.
• Vacuum or sweep the floor to remove any particles that could scratch it.
• It is allowed to use a slightly dampened cloth with or without the recommended floor care and maintenance product. Never leave any wet traces on the floor after cleaning.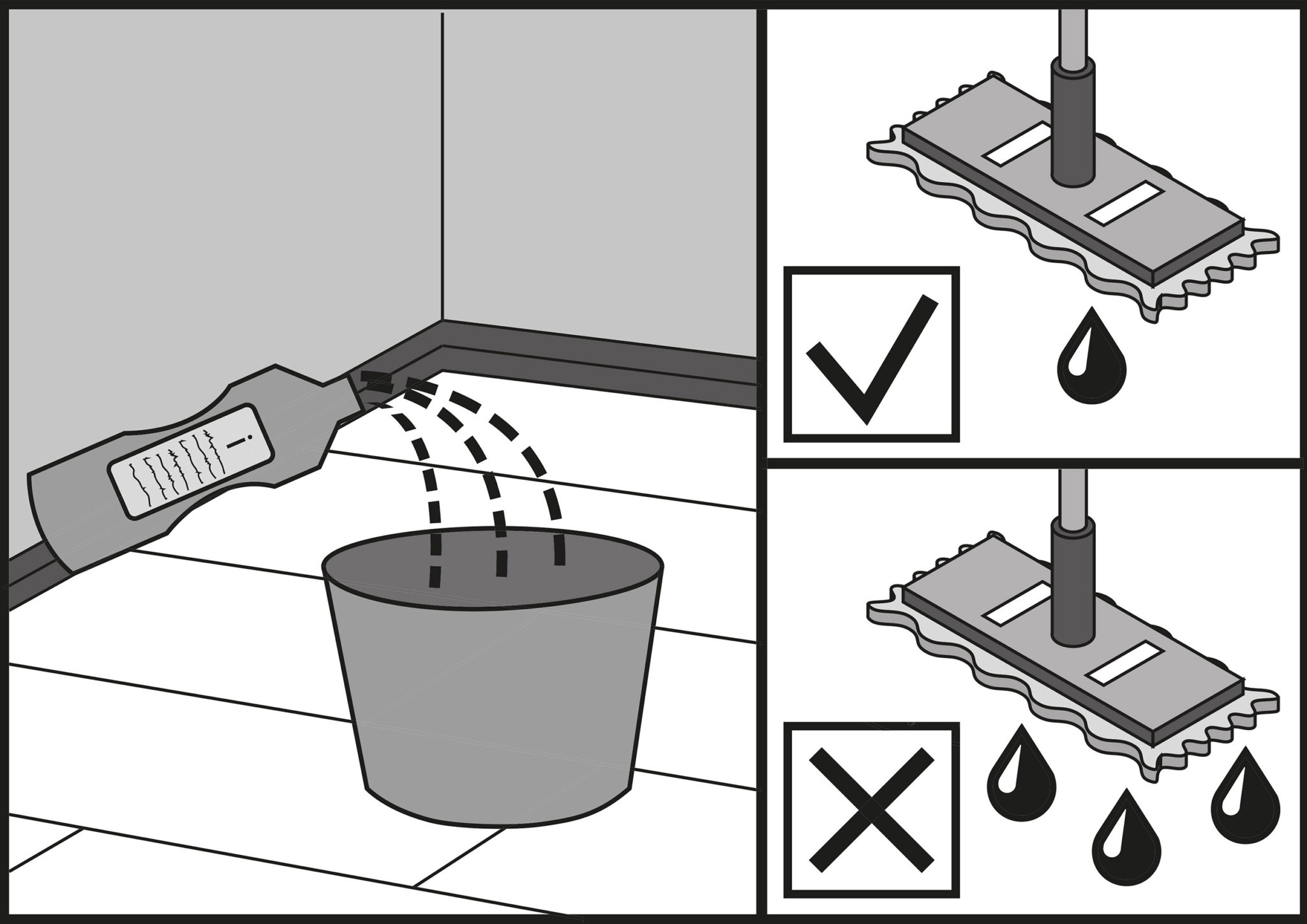 • Do not use high-pressure cleaners or steam for cleaning the floor.
• Walking in unsuitable footwear may lead to floor damage resulting in e.g. black marks or indents on the floorboards' surface.
• Cut the pet claws to avoid floor damage.
• Do not slide heavy furniture or equipment on the floor.
• Using floor care products other than those recommended by Barlinek may lead to damages of varnish layer, colour and gloss changes, and stains.
• Never use oil- or wax-based soap or liquid agents. Clean the floor with a mop by making forward and backward movements along the boards. Replace the mop with a new one when it is dirty. Cleaning the floor with dirty mop may cause streaks.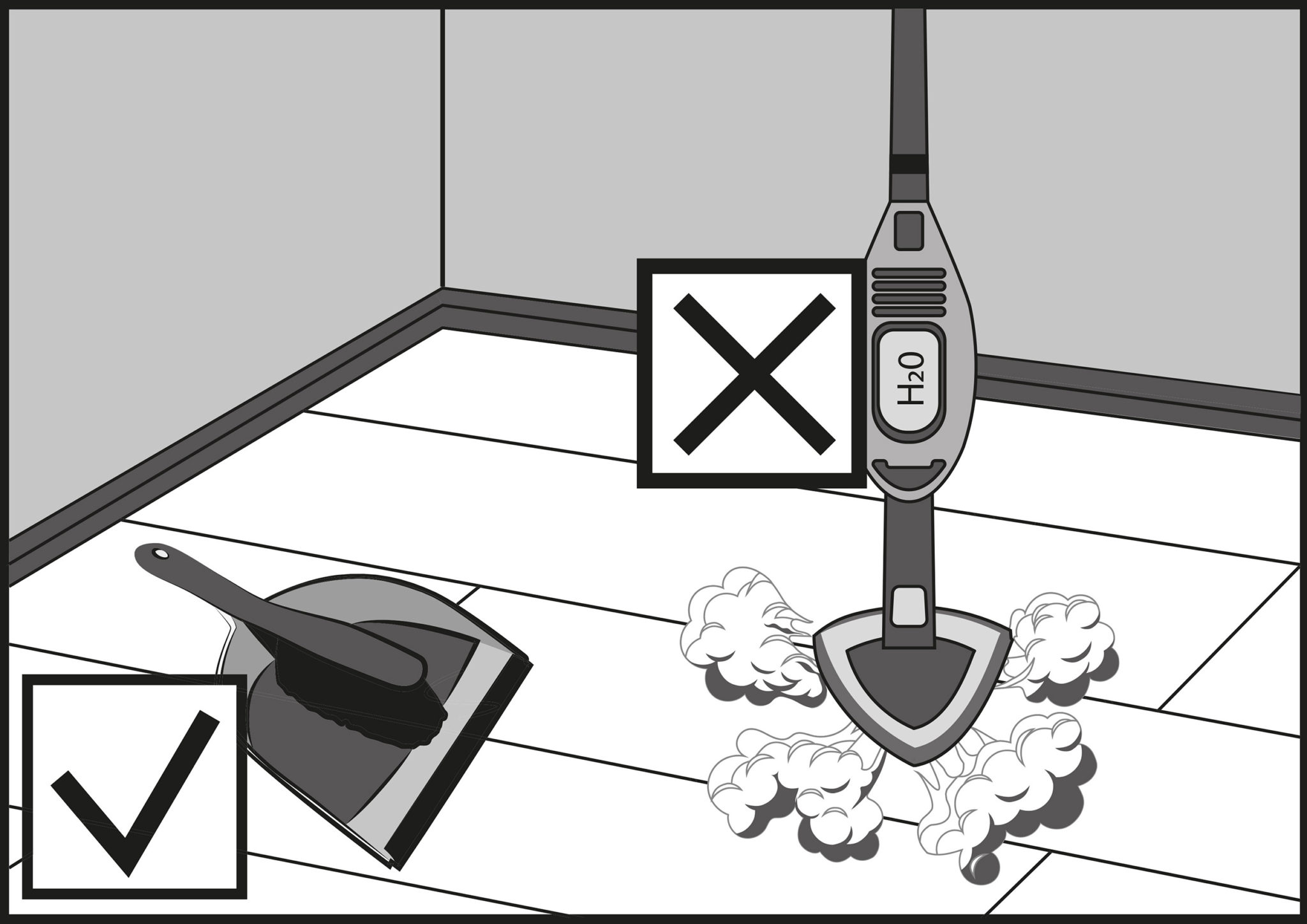 Doormats should be placed at the entrances to the apartment to effectively prevent sand, soil and water from being brought on the shoes.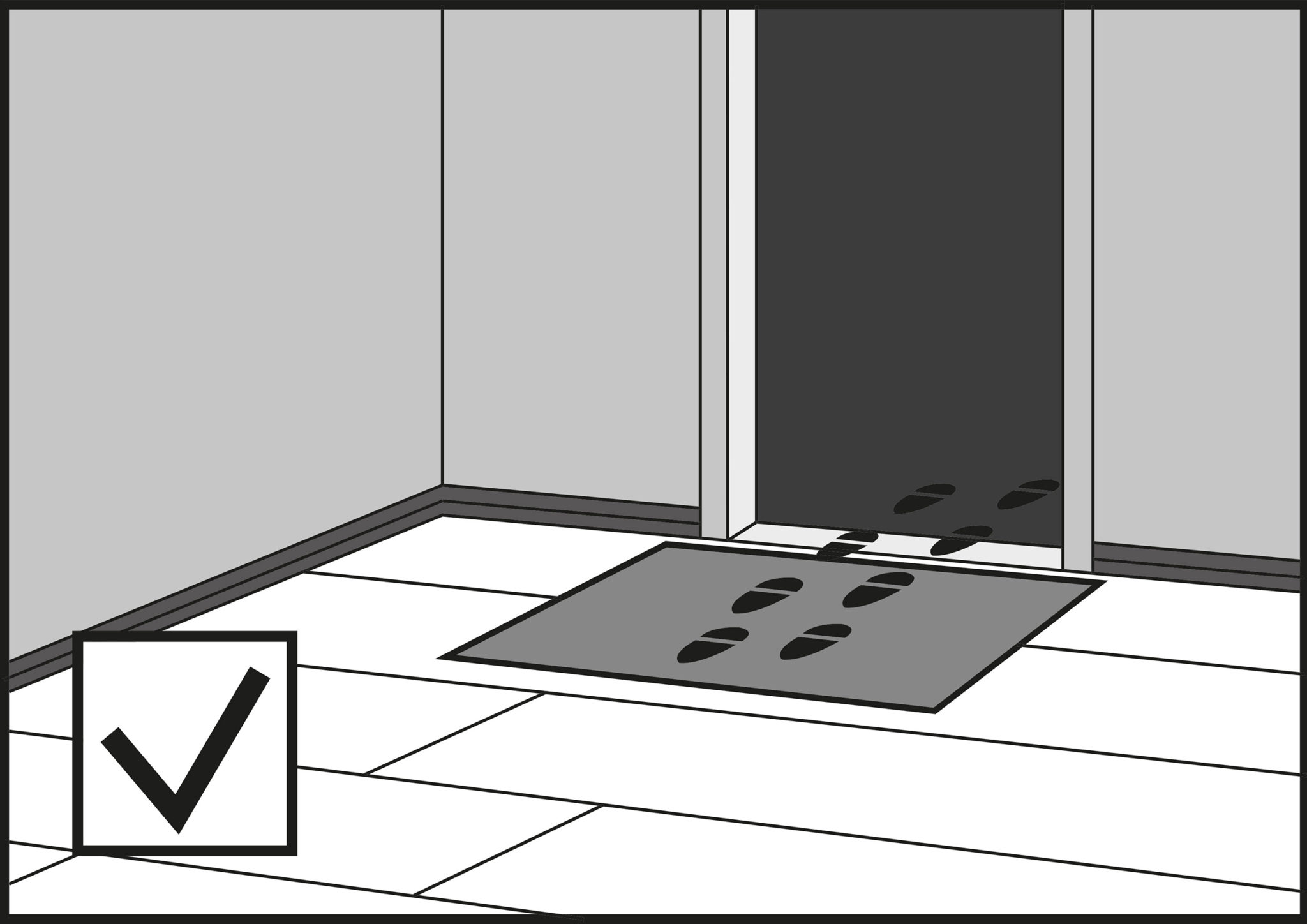 All furniture and other equipment that comes into contact with the floor must be fitted with felt pads.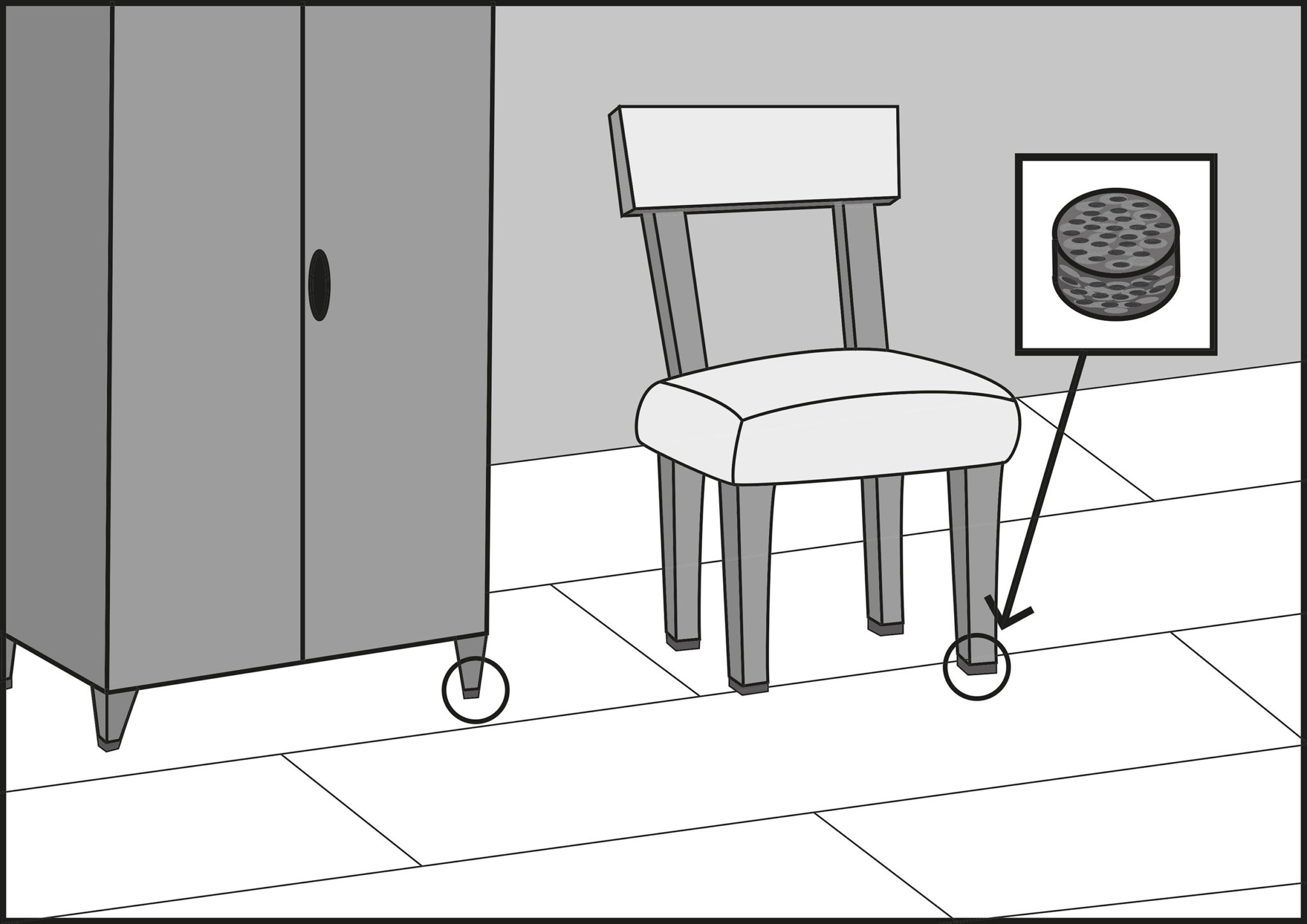 Use chairs or other furniture with castors on plastic protective mats. Under no circumstances should the floor be covered with PVC foil or other materials impervious to air and water.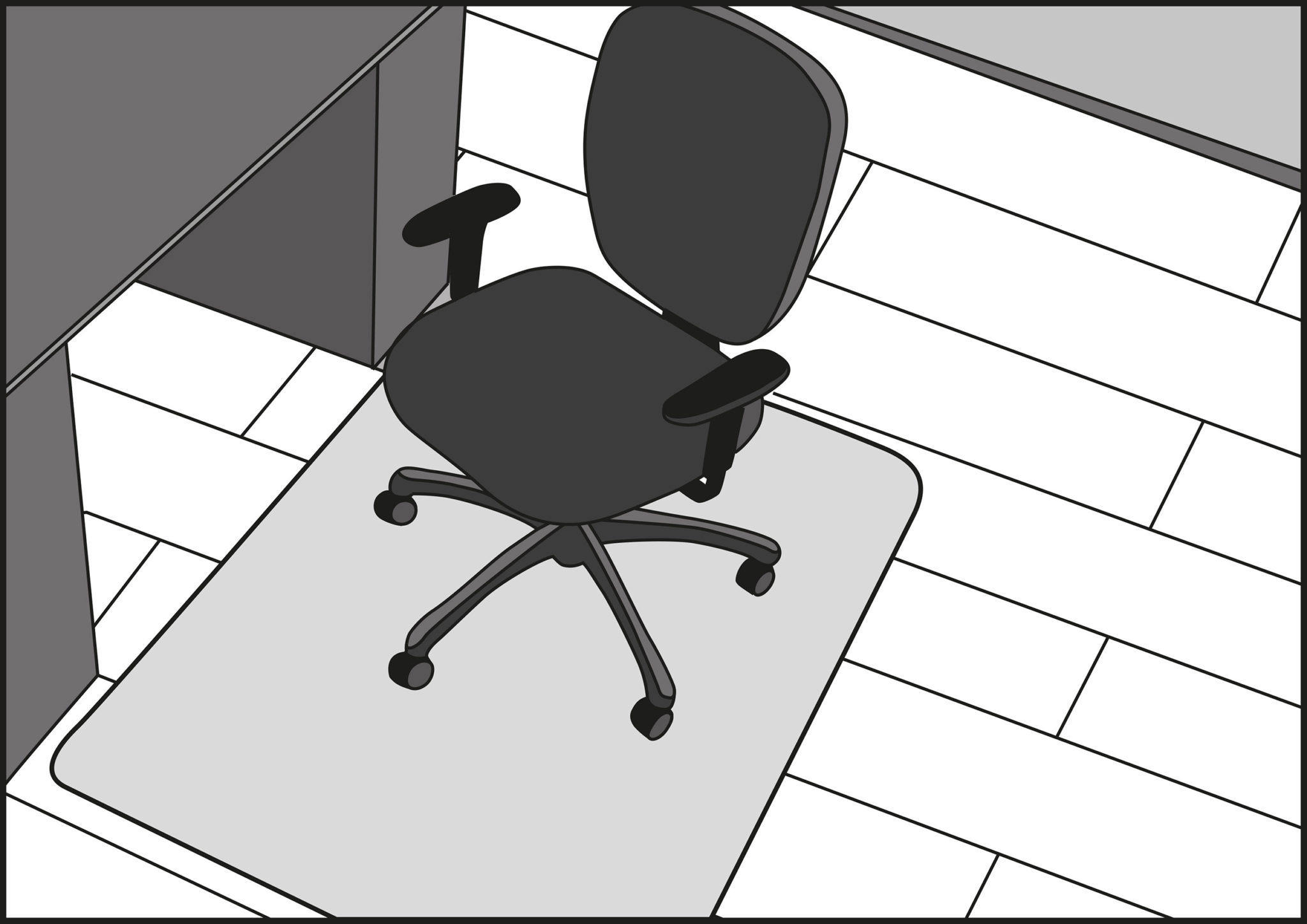 A floor exposed to sunlight (UV light) will change its original colour.