#Goodidea BEYOND THE FLOOR!
Discover the fascinating world of Barlinek, and learn about interior styles, inspirations for arranging your space, and ideas for trendy accessories and DIY decorations. Live in harmony with nature
and the latest trends! In our #GOODIDEA gallery we will go beyond the floor! Lots of inspirational tips are waiting for you.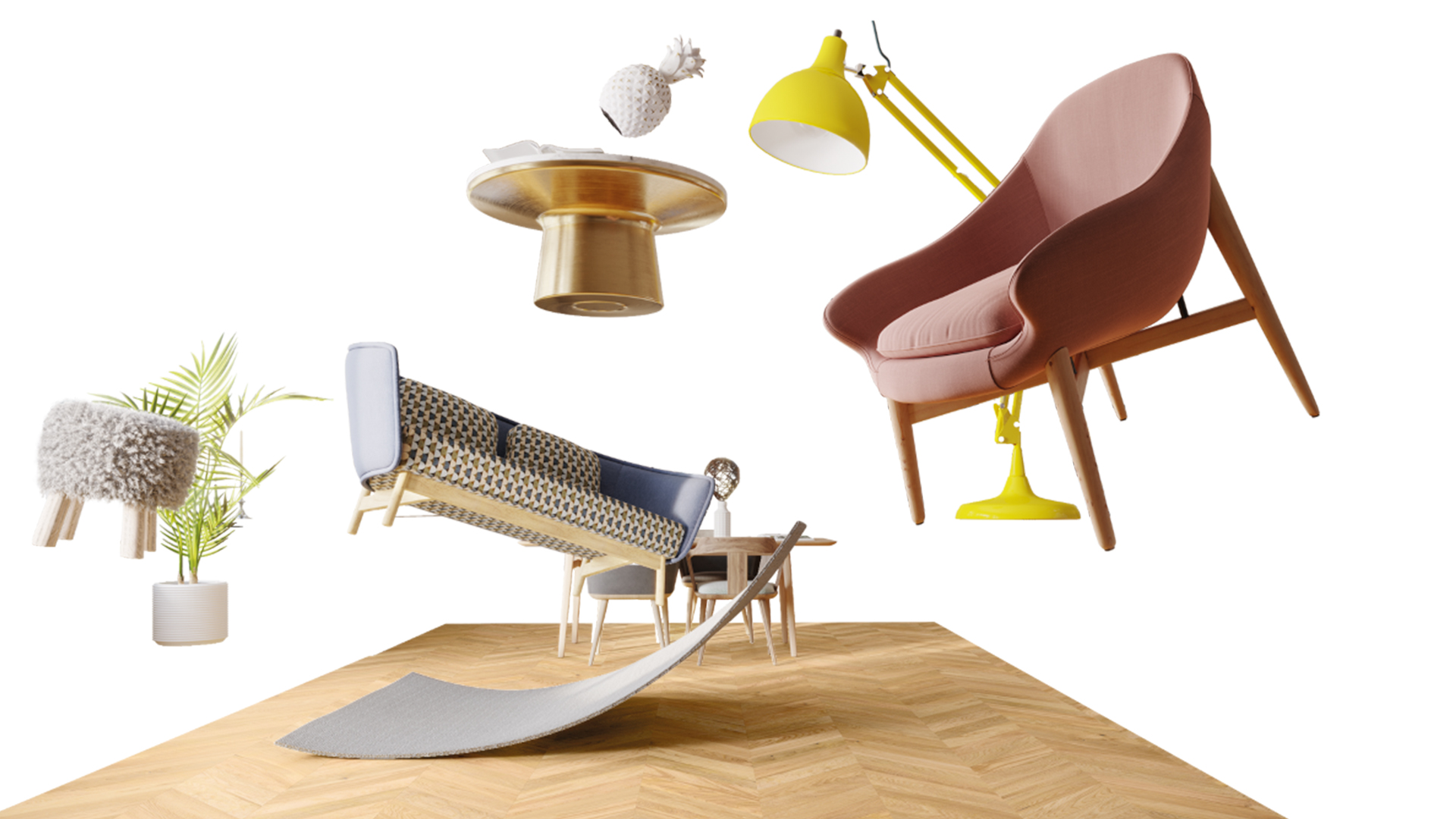 #Functional
Here you will find instructions on the transformation of interiors and balconies, so you can enjoy the beauty of your surroundings and a better mood. You can adapt our solutions to your preferences. We provide information on interior designs tailored to your lifestyle. We have prepared a wealth of information on modern solutions, like tips on storage, and how to make your everyday life better organised.
#Enjoyable
Planning an agreeable interior is also about feeling good. Tips on combining styles, textures, colours, and a variety of materials, will surely help you make your home your haven,
and the perfect place to relax. Do you prefer elegant interiors in the glamour style? Or maybe you love the loft style? How about modern classic?
Invite your friends to spend time together, or maybe just sit back comfortably and relax alone, or organise a party – everything is possible with the appropriate arrangement of your home ambience.
#Easier
Organising your interior is an activity which should not be underestimated. From the planning stages, such as placing the installations and determining the day zone, to choosing the wall colours or the lighting modes – every detail matters. Accessories are also an aspect which governs how we will ultimately perceive a given place, and whether it will be cosy or austere. Thanks to our advice, arranging even a very-small space will become much easier.