VINYL FLOORING NEXT STEP – FIRST CLEANING AND STARTING TO USE
---
To maintain NEXT STEP LVT in a satisfactory condition, BARLINEK S.A. recommends regular vacuuming and washing of the panel surface. In addition to that, depending on the intensity of use, the floor should be regularly cared for using appropriate technology and dedicated products. For details, please refer to the "Conditions for use and care for the Next Step vinyl floors" available at www.barlinek.com.
Before starting to use the floor, BARLINEK S.A. recommends vacuuming it thoroughly and washing the surface with a damp mop, using the Protektor Koncentrat product.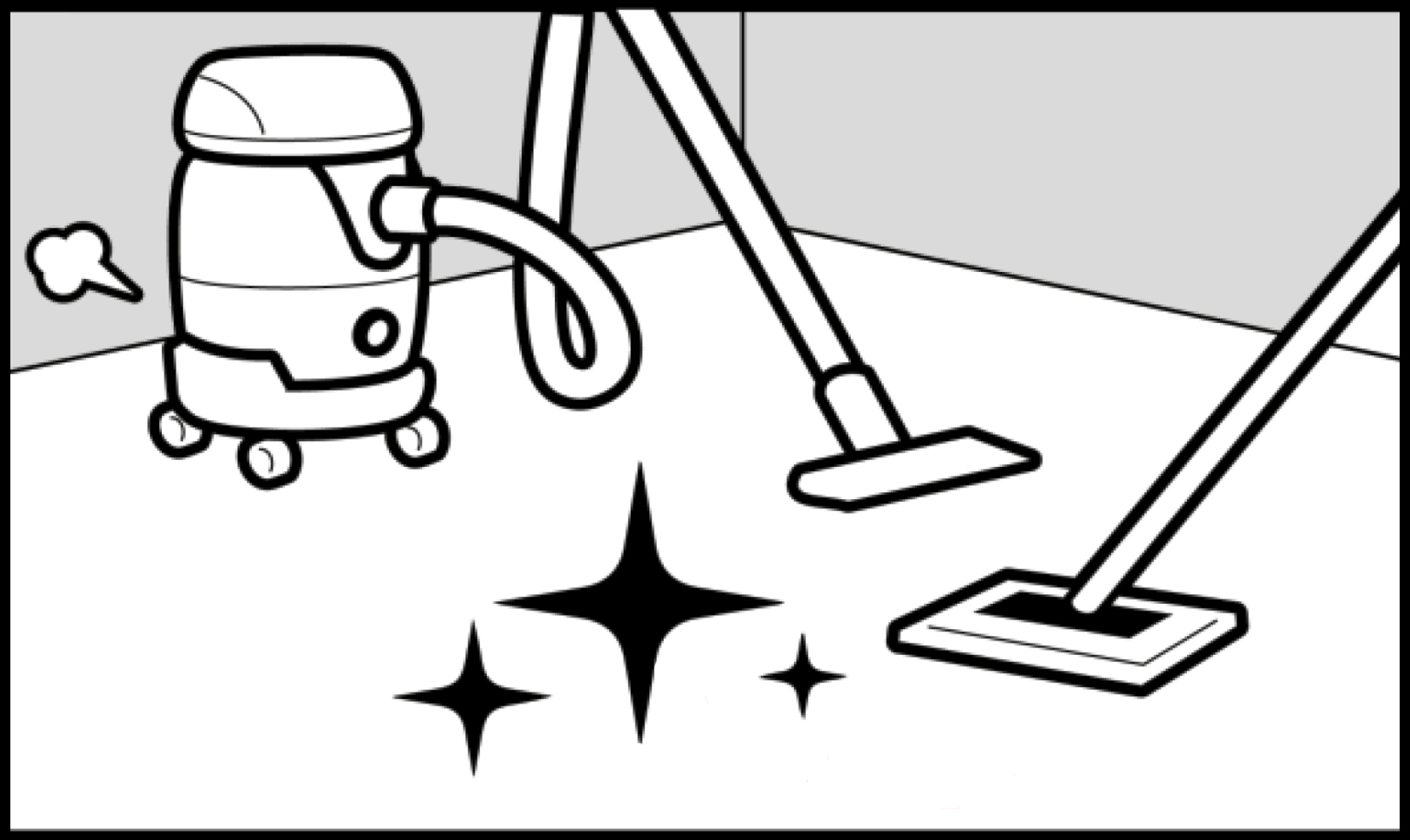 The panels should be protected as far as possible from prolonged exposure to intense sunlight.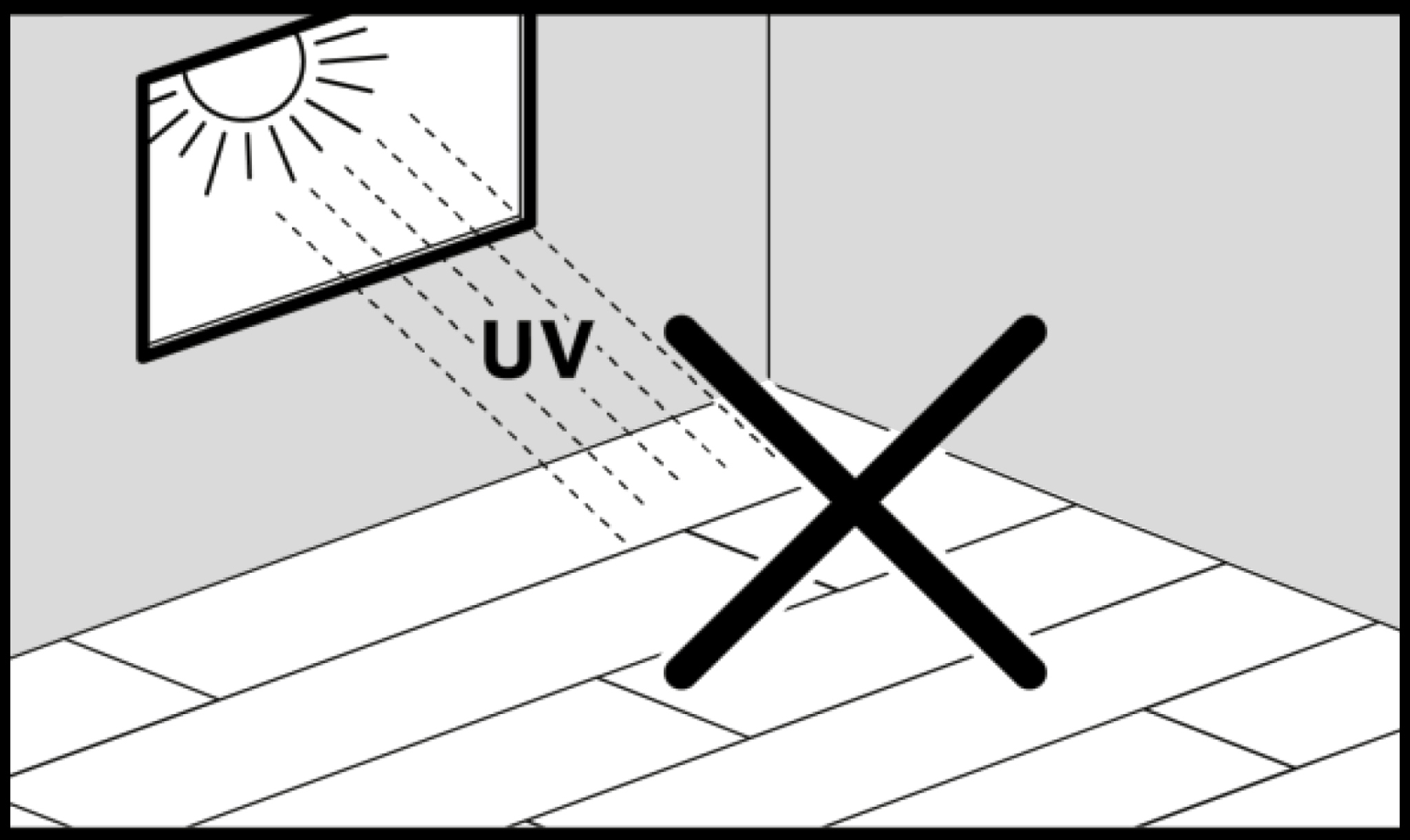 The feet of furniture used on floor surfaces should be protected with special felt pads, which should be periodically replaced.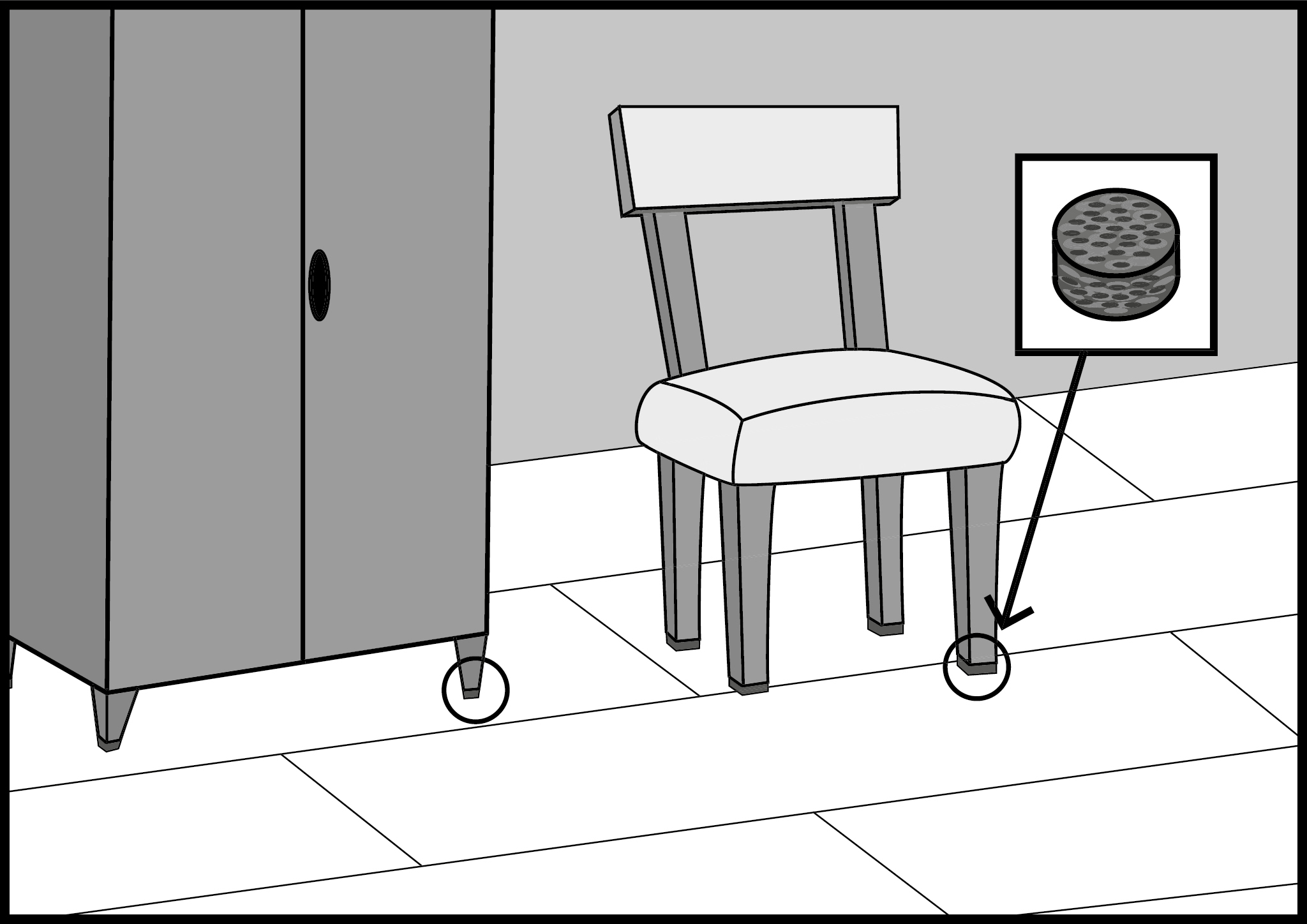 If the product is installed in an entrance area, next to the door leading directly to the outside, efficient cleaning mats are required.
Use chairs or other furniture with castors on plastic protective mats.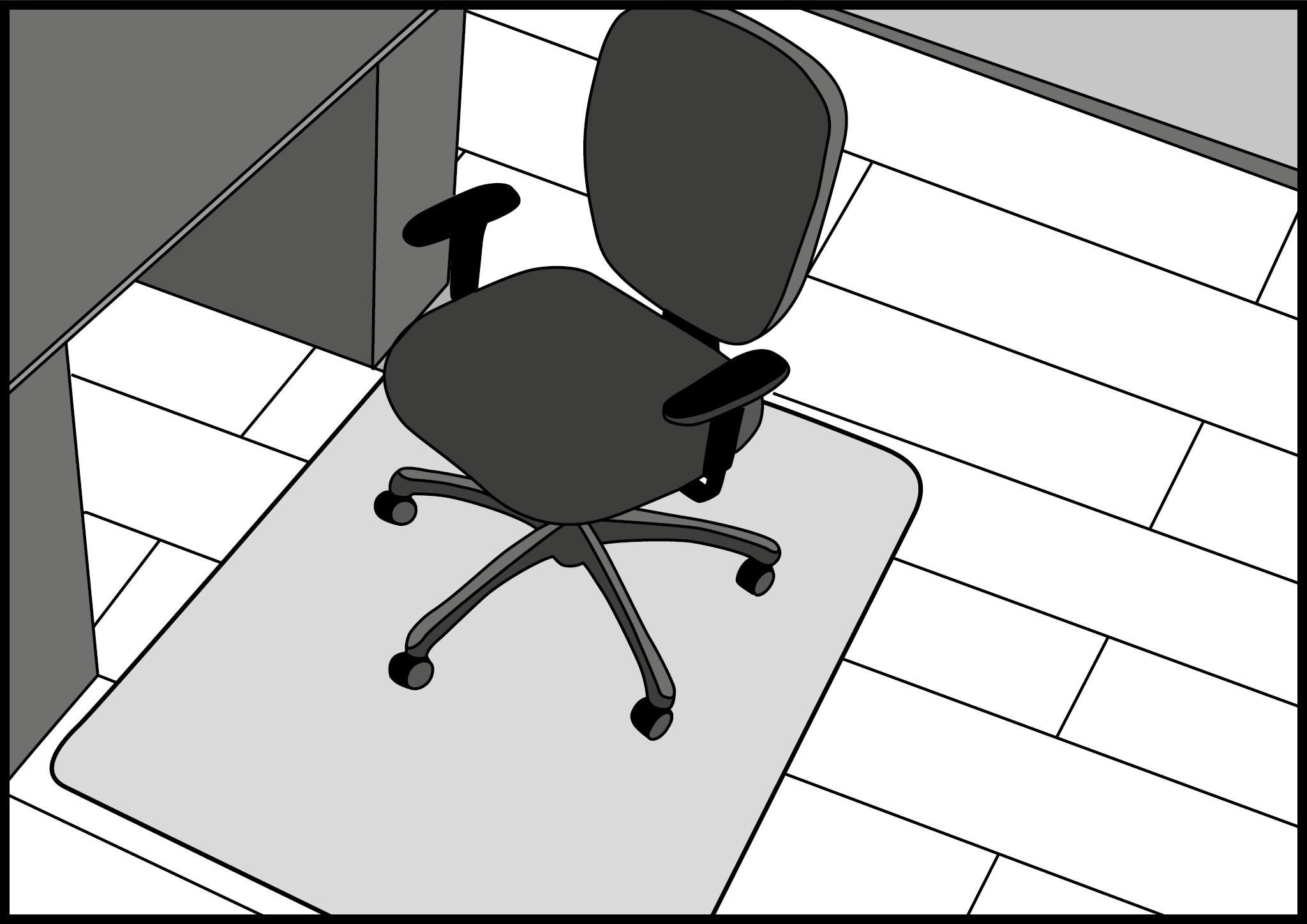 Do not use high-pressure washers or steam for cleaning the floor.