BARLINEK SKIRTING BOARD INSTALLATION INSTRUCTIONS
Wooden skirting boards are the best finish for a wooden floor, panels or tiles. They are extremely functional and dimensionally stable. Barlinek product range includes skirting boards in many patterns and colours – including covered with natural veneer, painted white or foiled. Skirting boards are available in a very wide range of profiles and heights, thanks to which it is easy to use them to finish interiors in various styles. It is also worth noting that wooden skirting boards are very easy to install.
SKIRTING BOARD INSTALLATION
Installation of wooden skirting boards is easy. Skirting boards are an integral part of every interior. They add character to the design, cover the gaps between the floor and the wall and make the room more cosy. In addition, they are extremely practical because they can easily cover unsightly cables.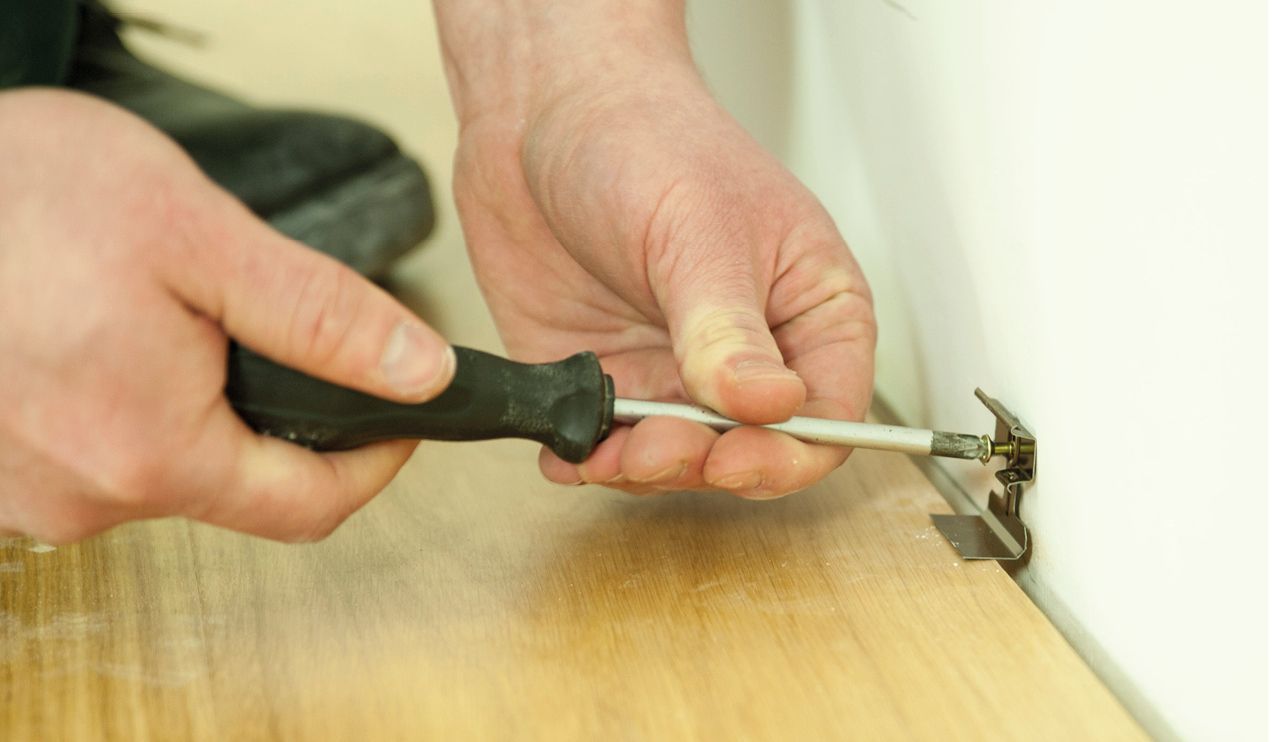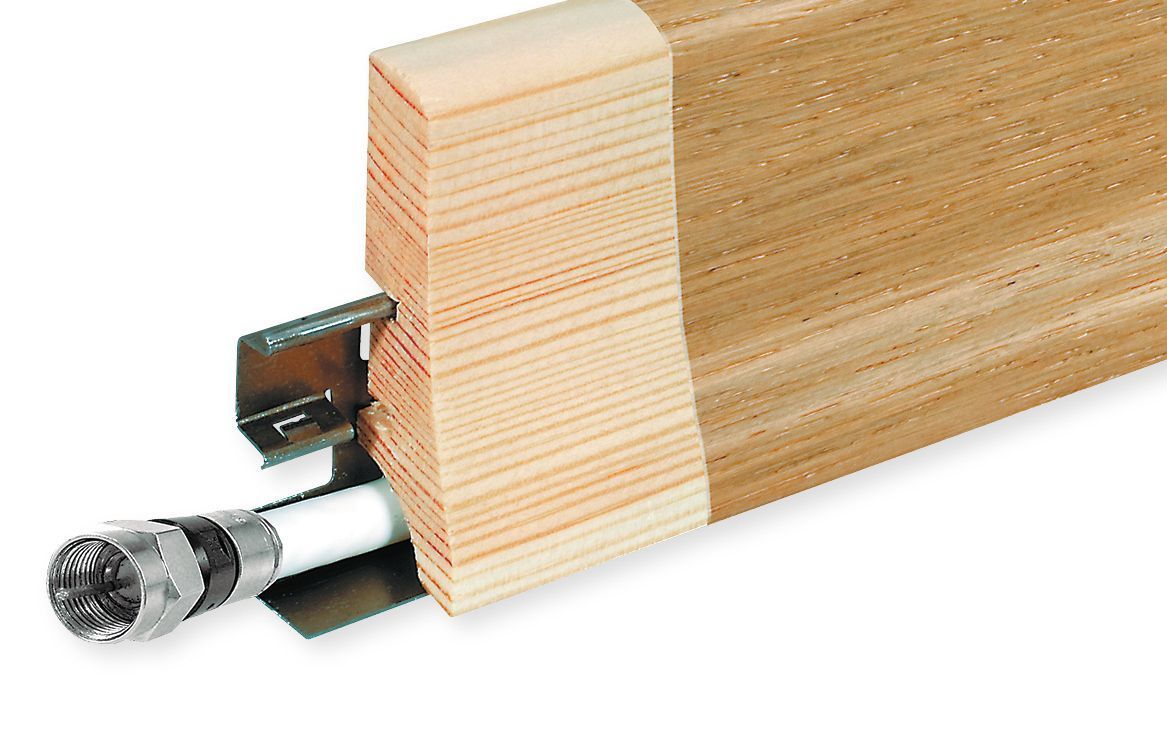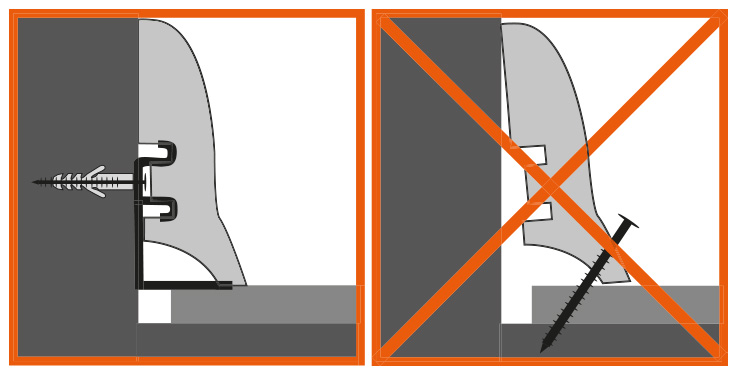 Quick, DIY and durable installation – using convenient system mounting clips.
Shape allowing to hide the cabling (e.g. antenna or telephone cables) under the skirting board.
NOTE! Remember to always install the skirting boards to the wall – never to the floor.
SKIRTING BOARD INSTALLATION – STEP BY STEP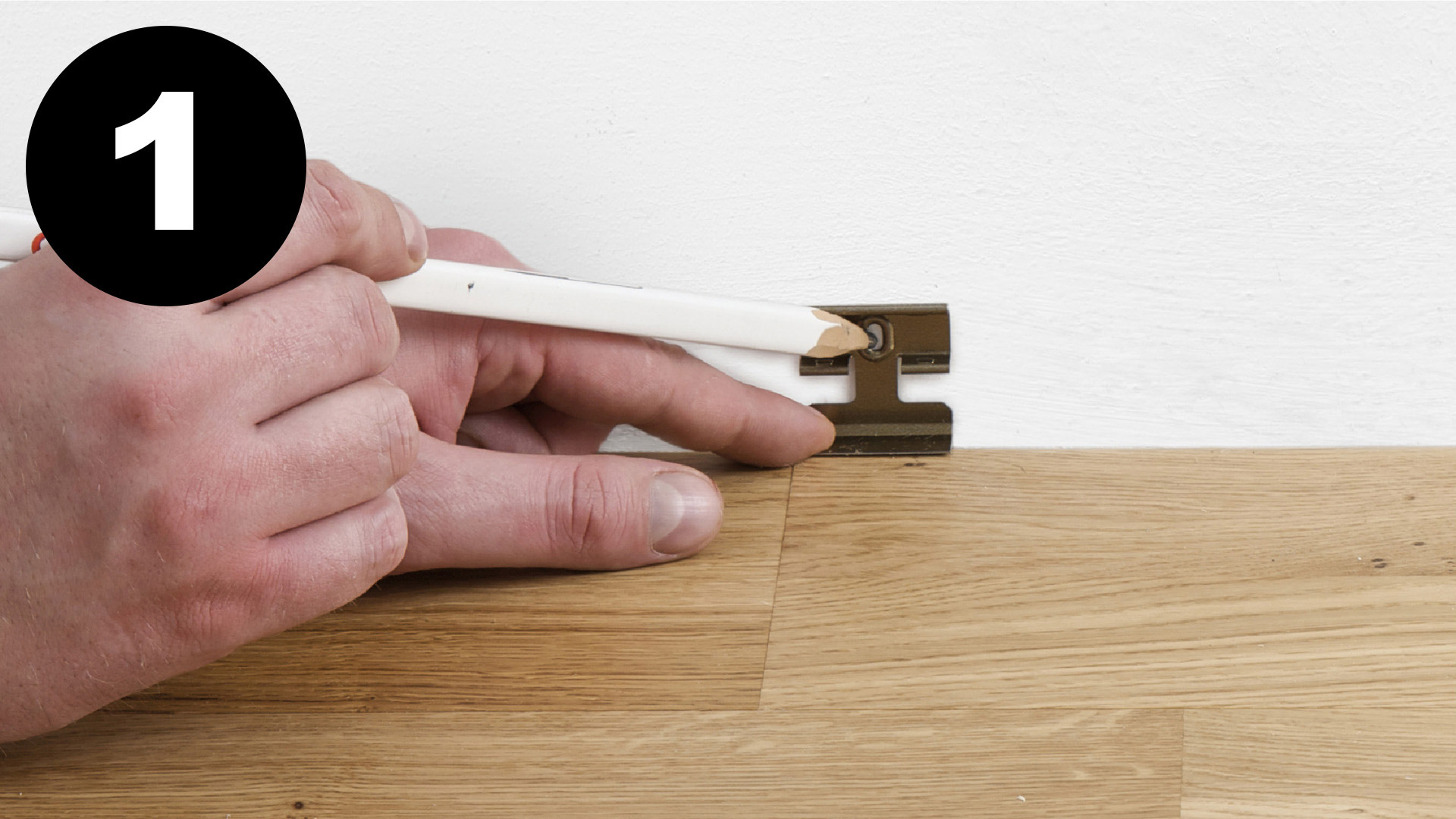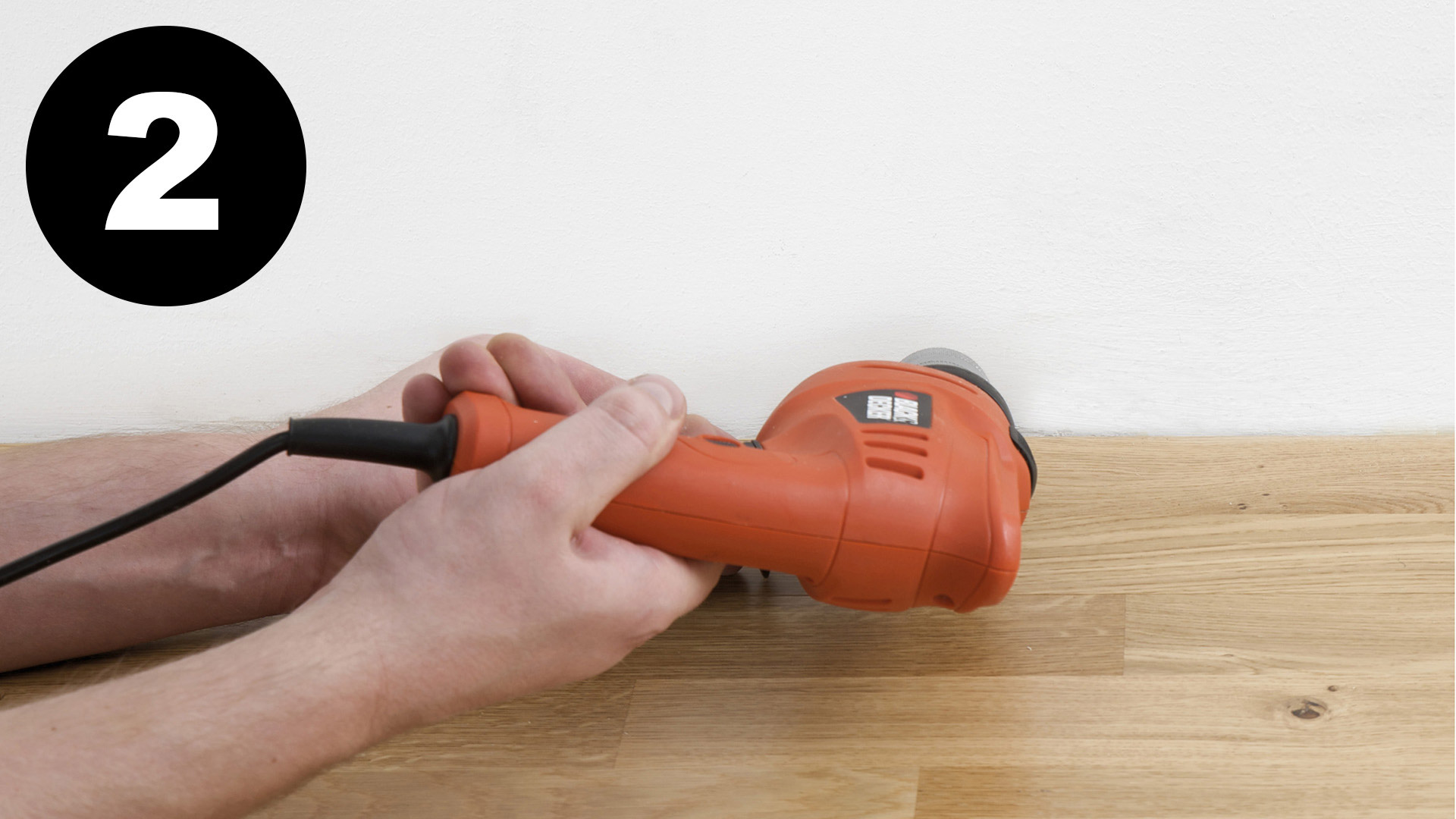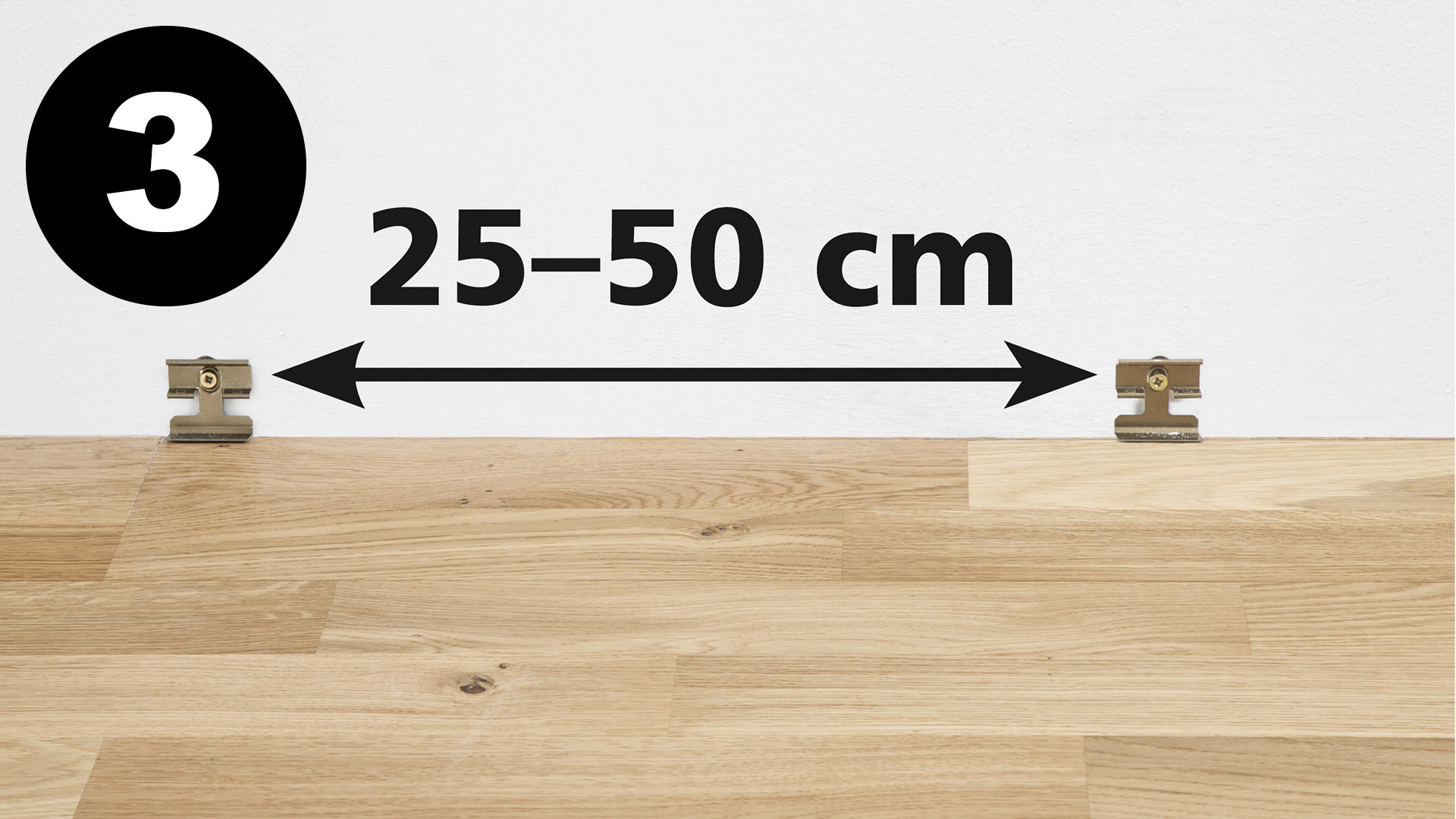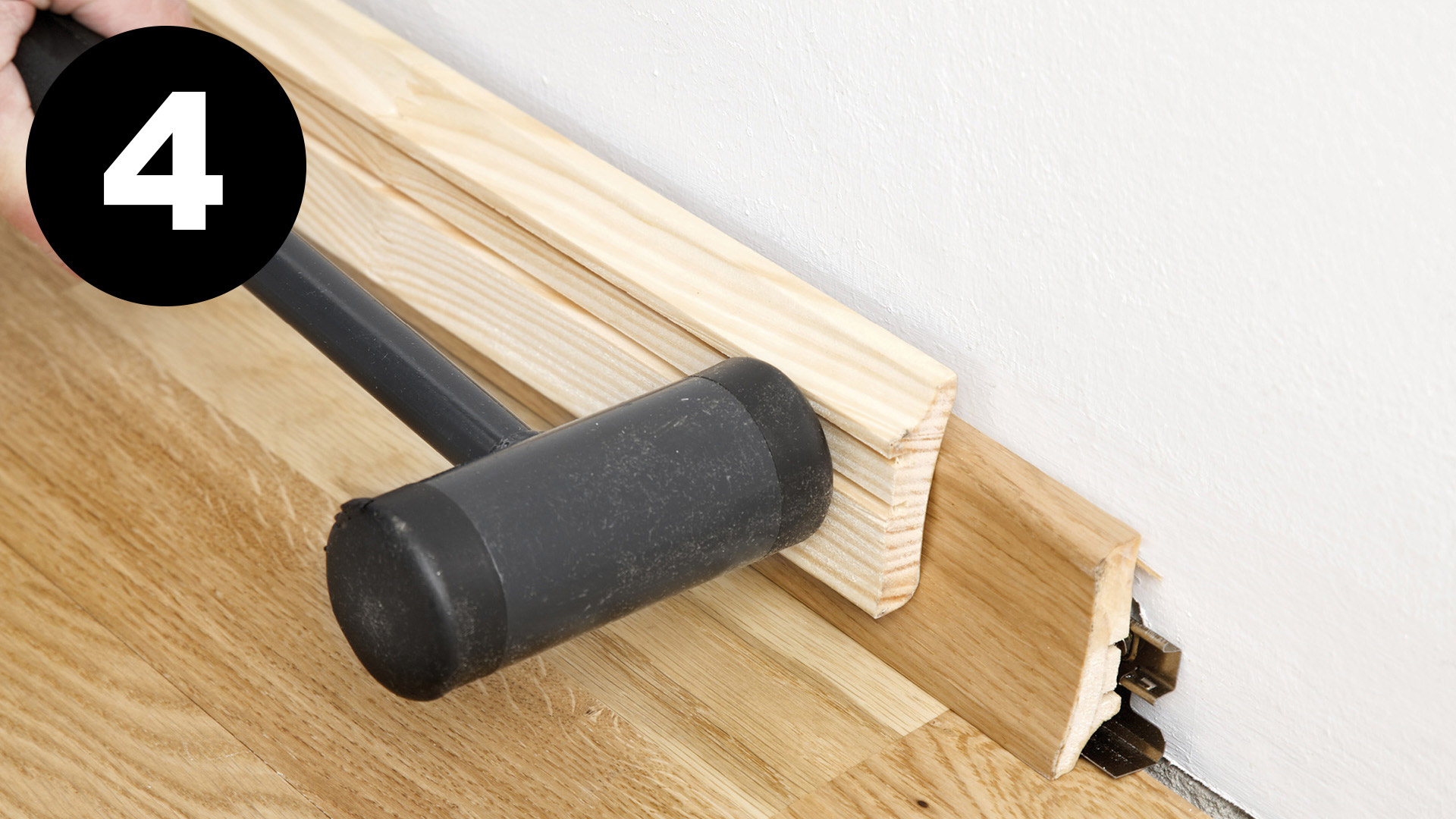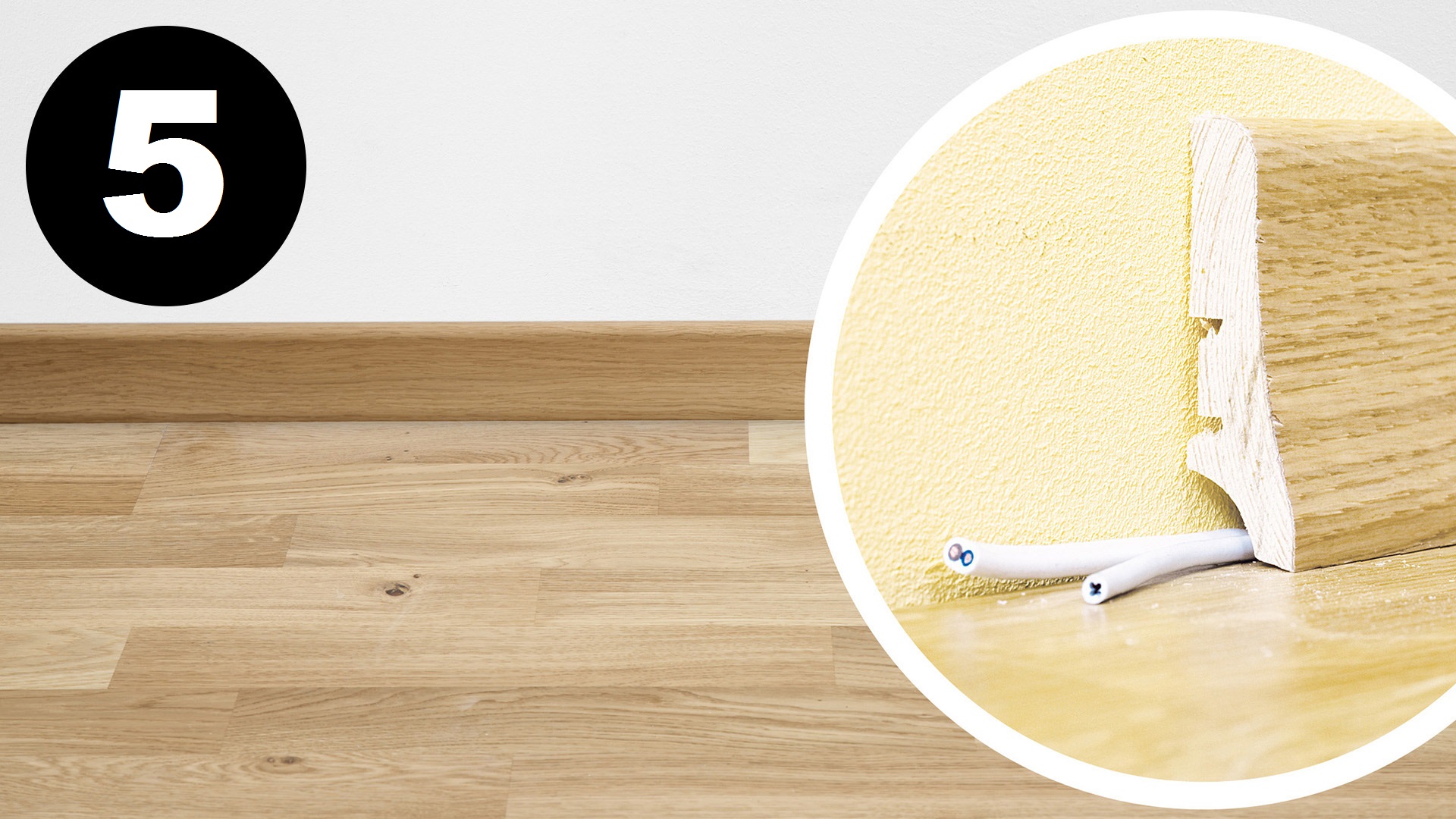 SKIRTING BOARD INSTALLATION – EXTERNAL CORNERS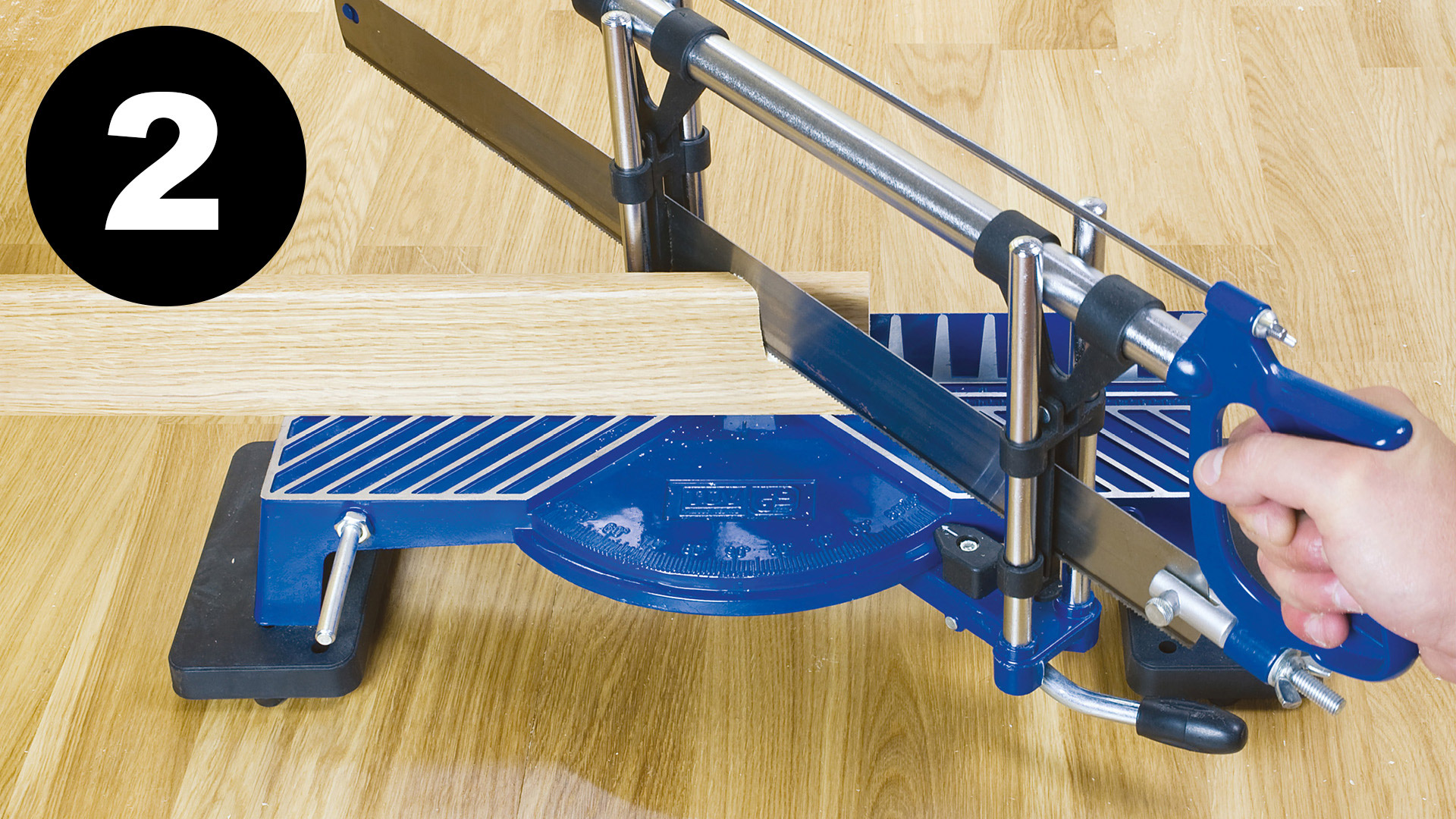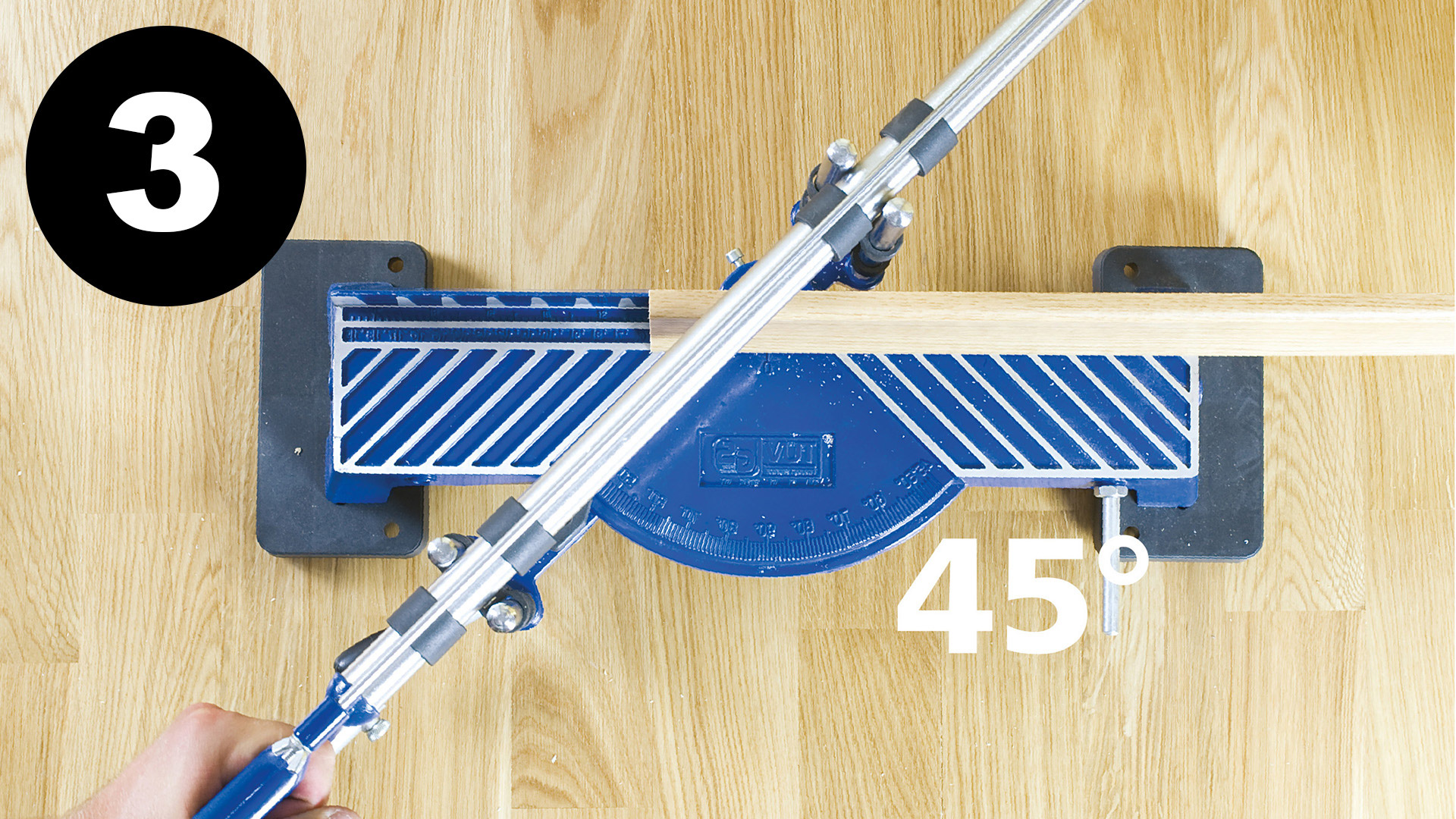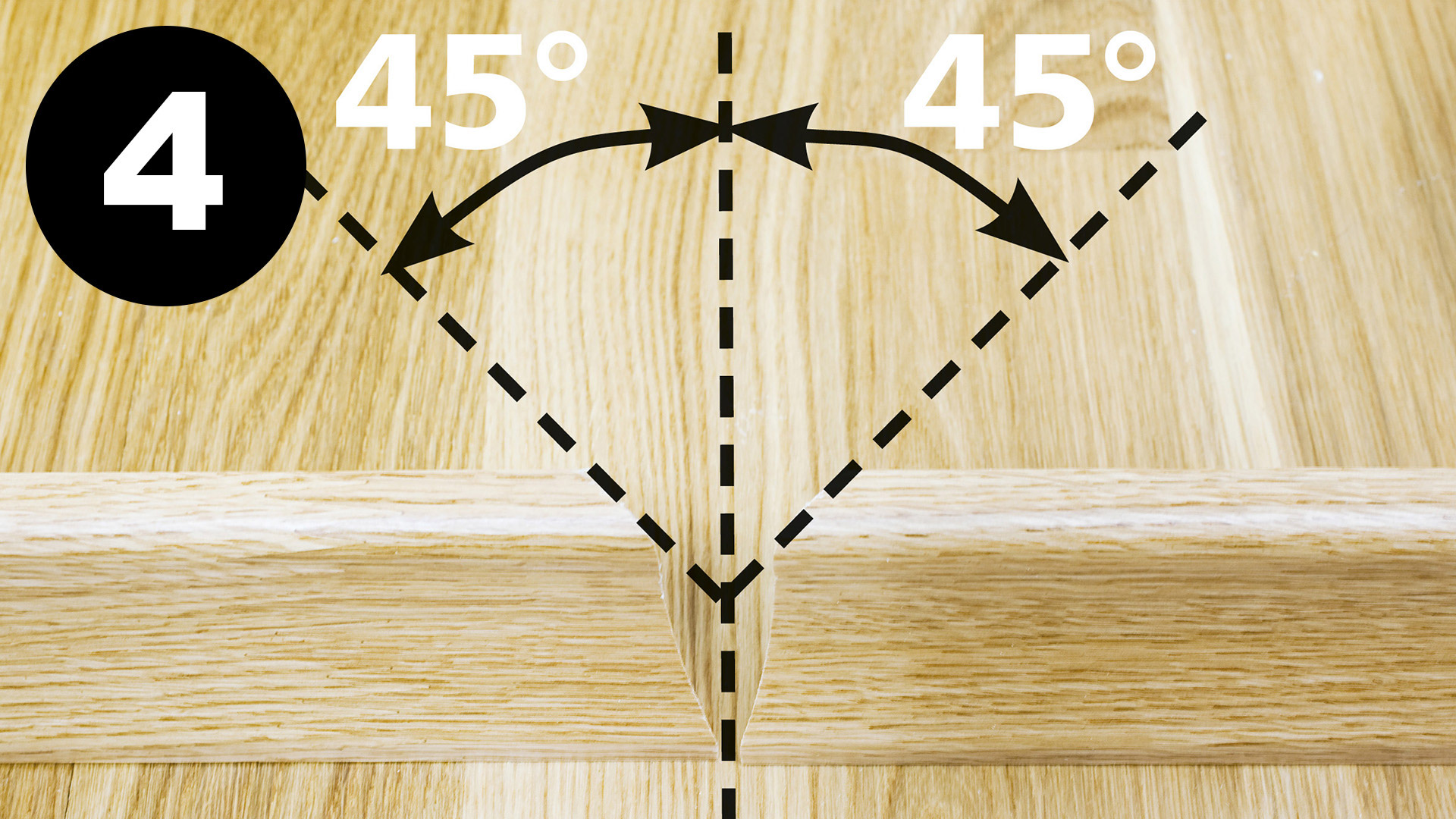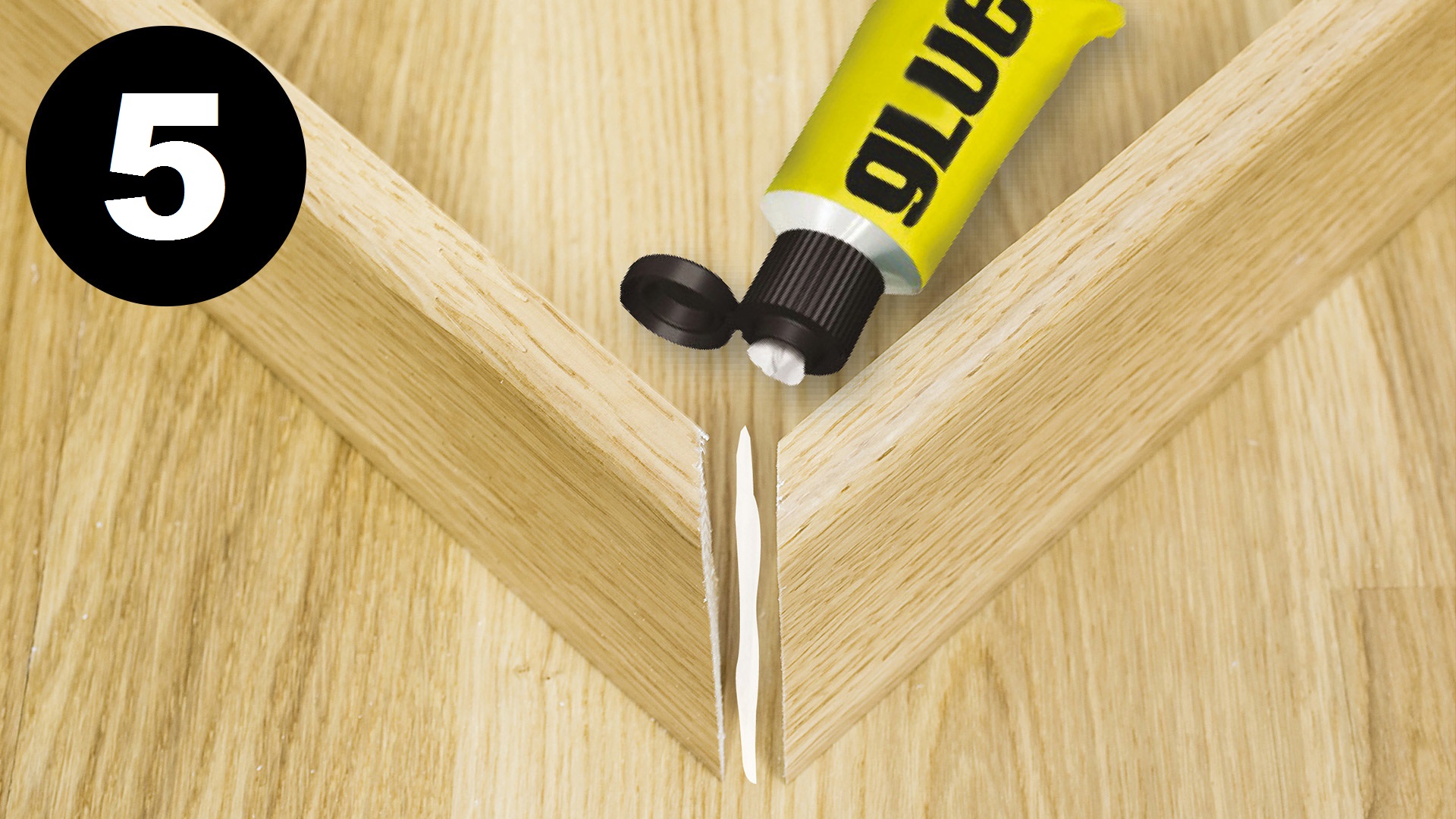 SKIRTING BOARD INSTALLATION – INTERNAL CORNERS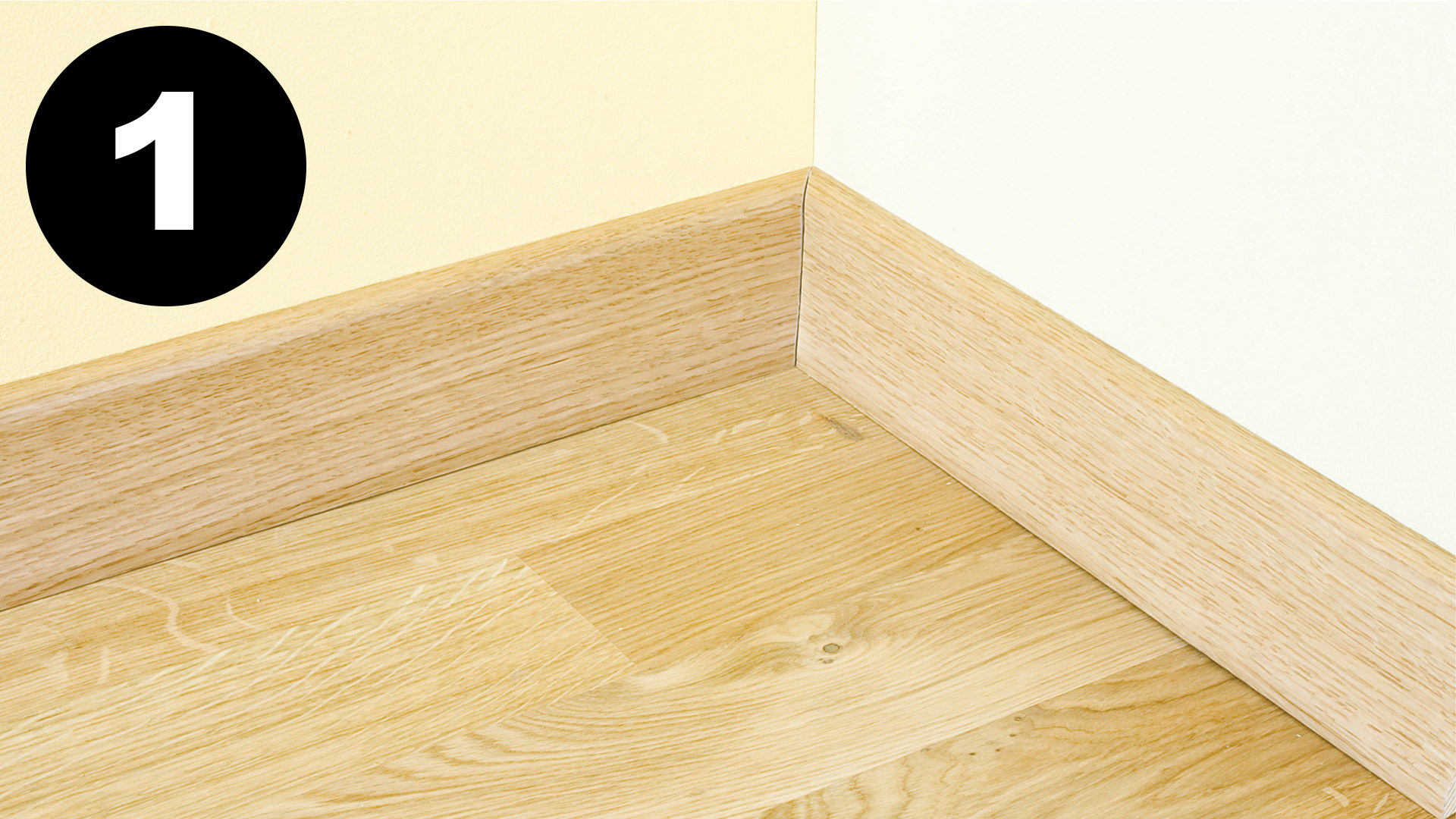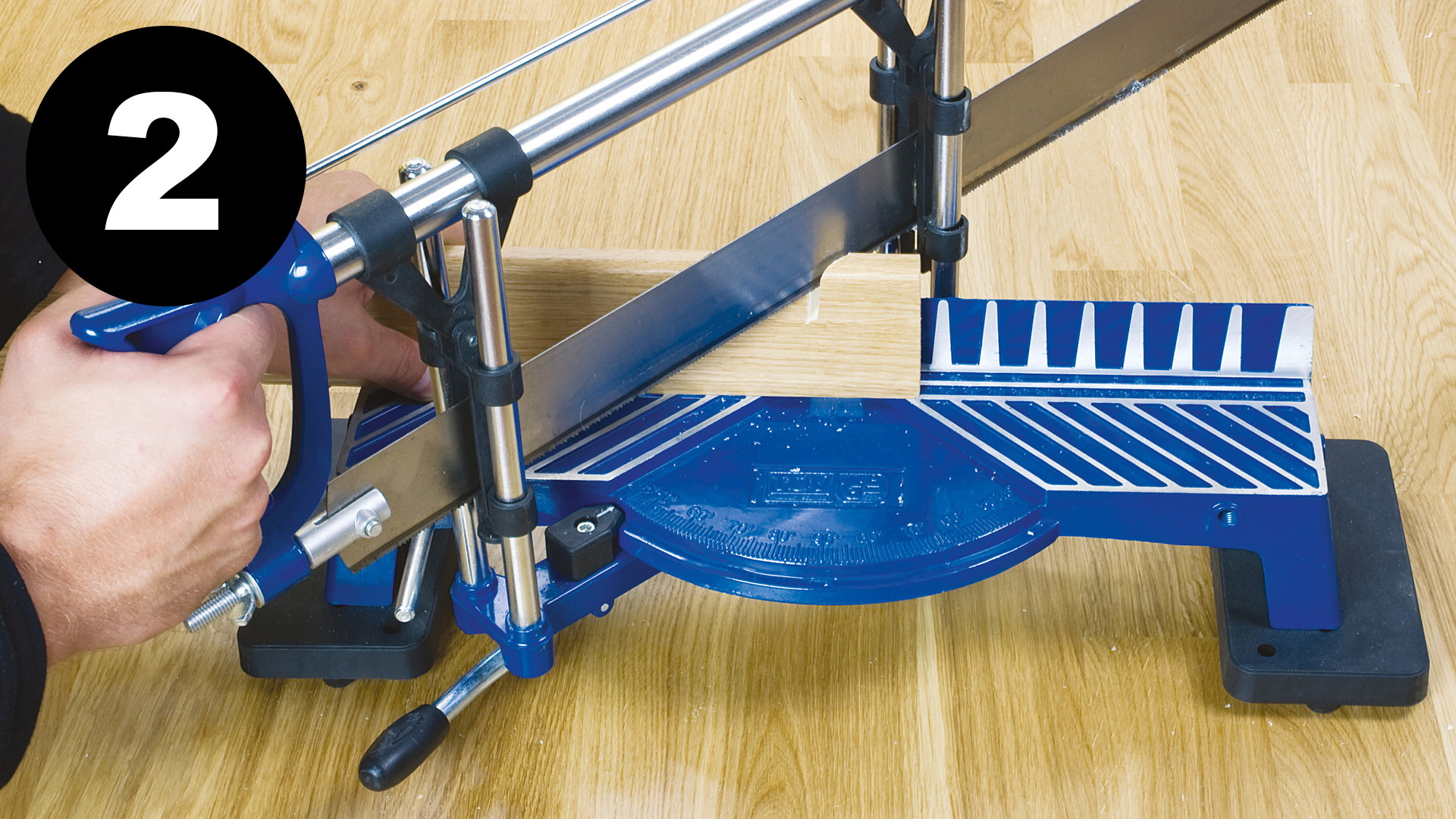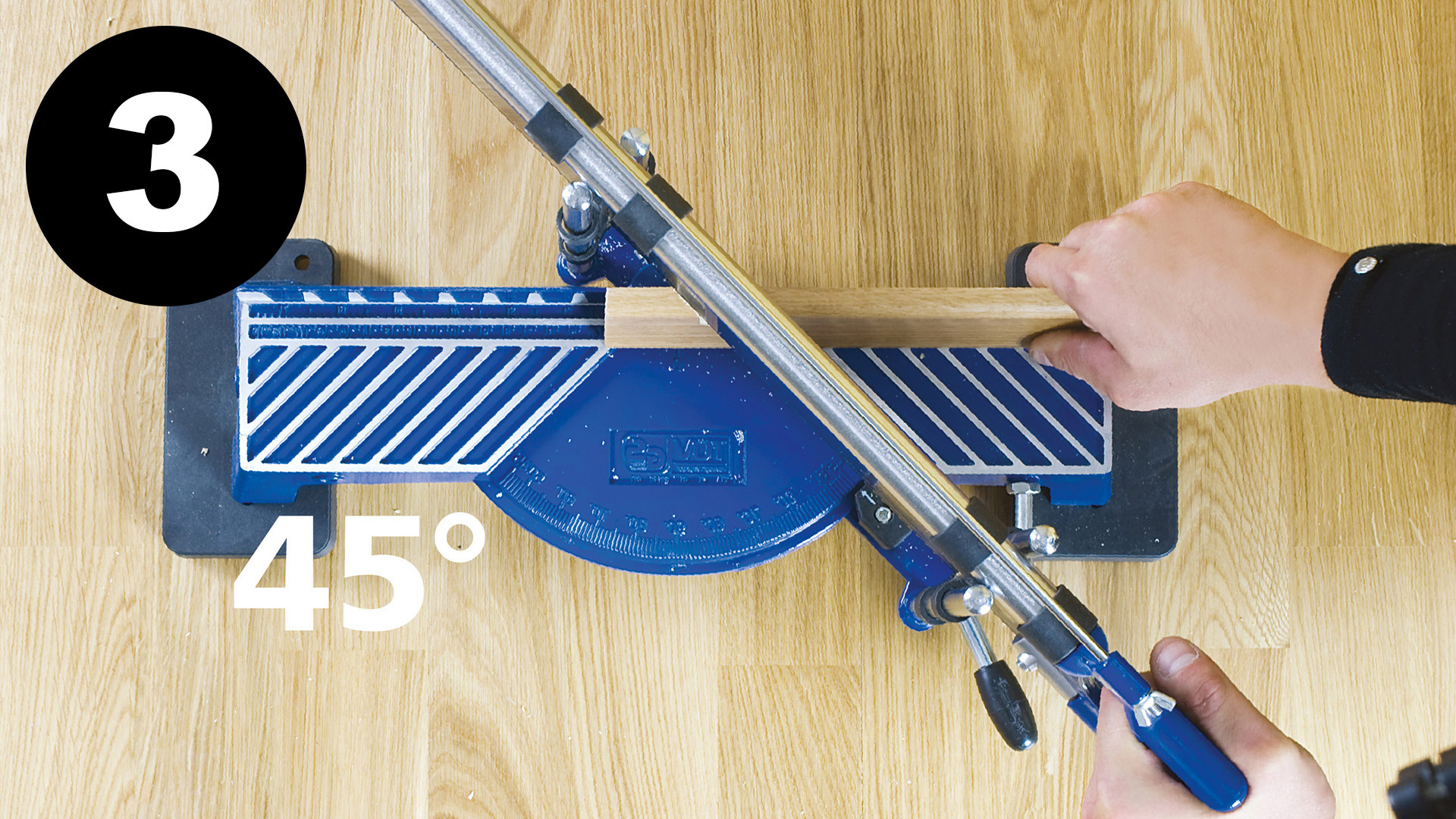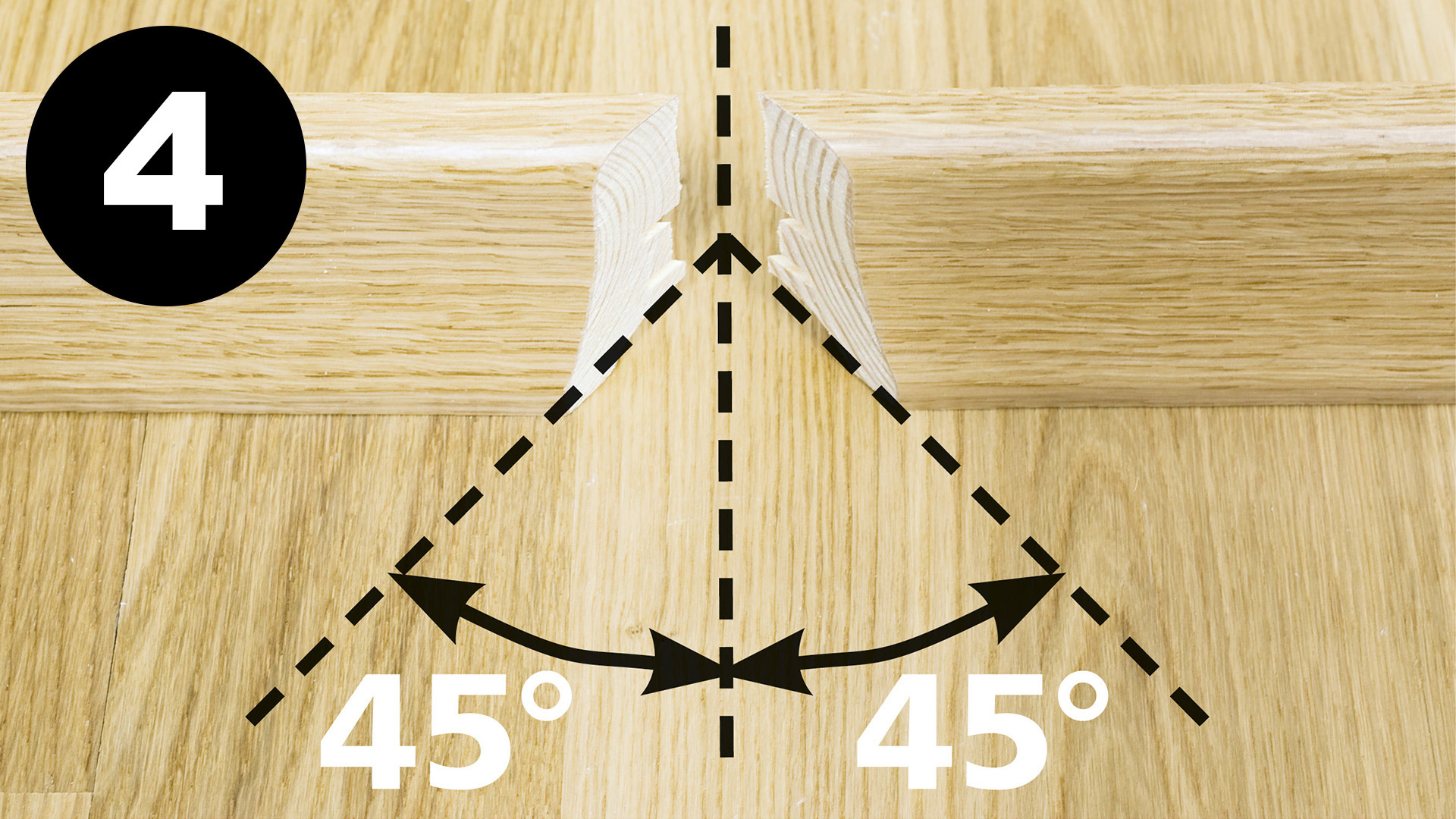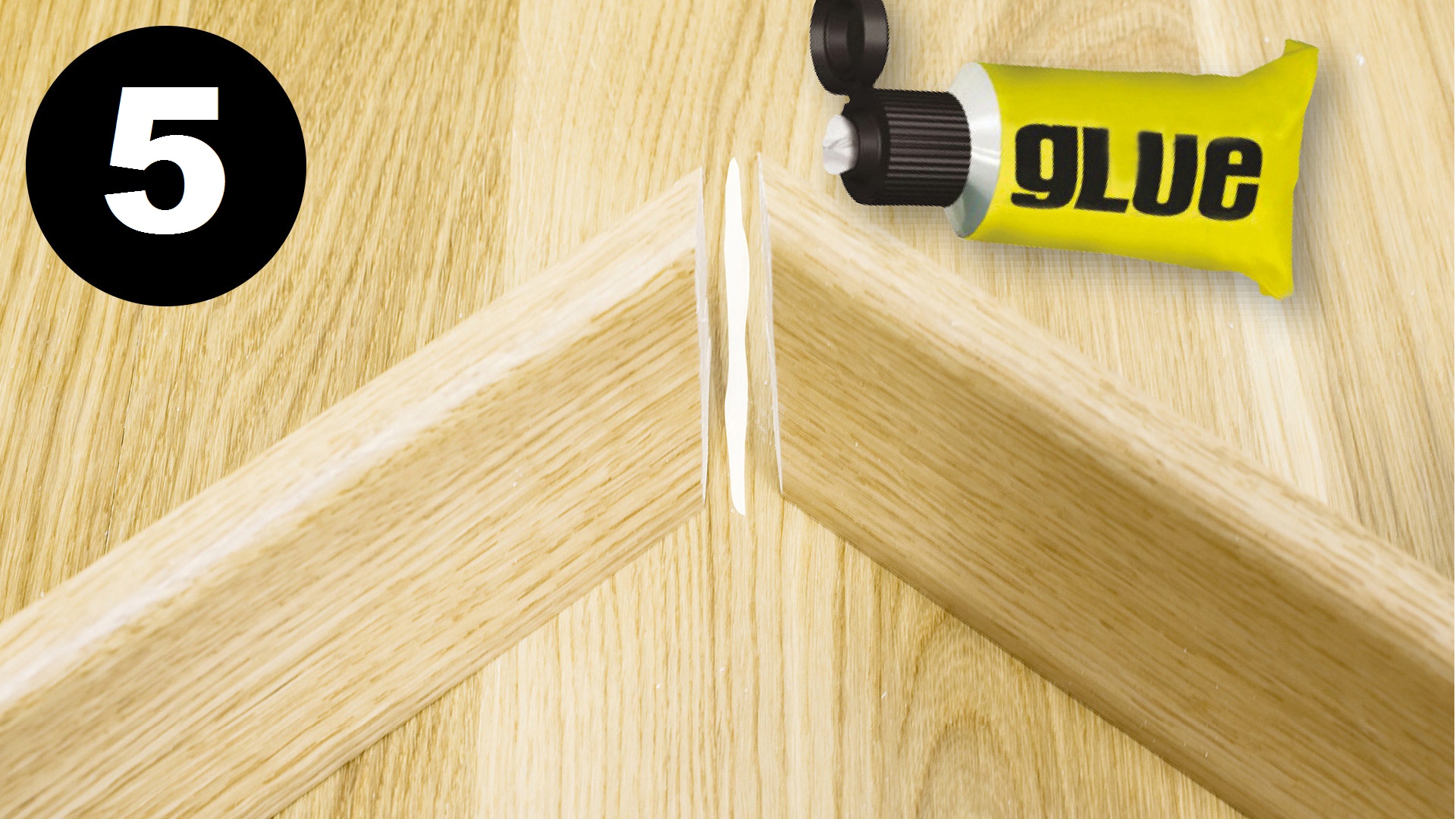 SKIRTING BOARD INSTALLATION – SKIRTING FINISHING