CLASSIC HERRINGBONE GLUE-DOWN INSTALLATION INSTRUCTIONS
Classic herringbone is a floor pattern that gives any interior elegance and prestige. In the Pure Classico Line collection you will find floorboards that allow you to lay your wood flooring in a herringbone pattern. They are available in two dimensions: 725mm length x 130mm width and 660mm length  x 110mm width.
Thanks to the use of Barclick lock on the long edge and the unique Crosslock lock on the short edge, the installation of wood flooring in a classic herringbone pattern is simple and easy and does not require the use of right and left staves, as in the case of traditional parquet floors. The floorboards are protected with matt lacquer or natural oil. Barlinek classic herringbone is distinguished by different intensity of wood characteristics, and the structure of each board is highlighted by brushing its surface.
The classic herringbone from Barlinek, like other wood flooring laid in a traditional way, is a three-layer board, which is suitable for underfloor heating, both water and electric, whose heating cables are embedded in the concrete.
Solvent and dispersion adhesives cannot be used. One-component adhesives are recommended: PU (polyurethane), MS (silane), MSP (MS polymer) designed for engineered wooden floors which are finished during the production process.
IMPORTANT: during the installation, all the boards have to be glued on the frontal locks using waterproof adhesives in the D3 class. Water-based adhesives can not be used. The boards which are glued down to the surfaces have to be weighted while the glue is drying, using for example the packs with the floor.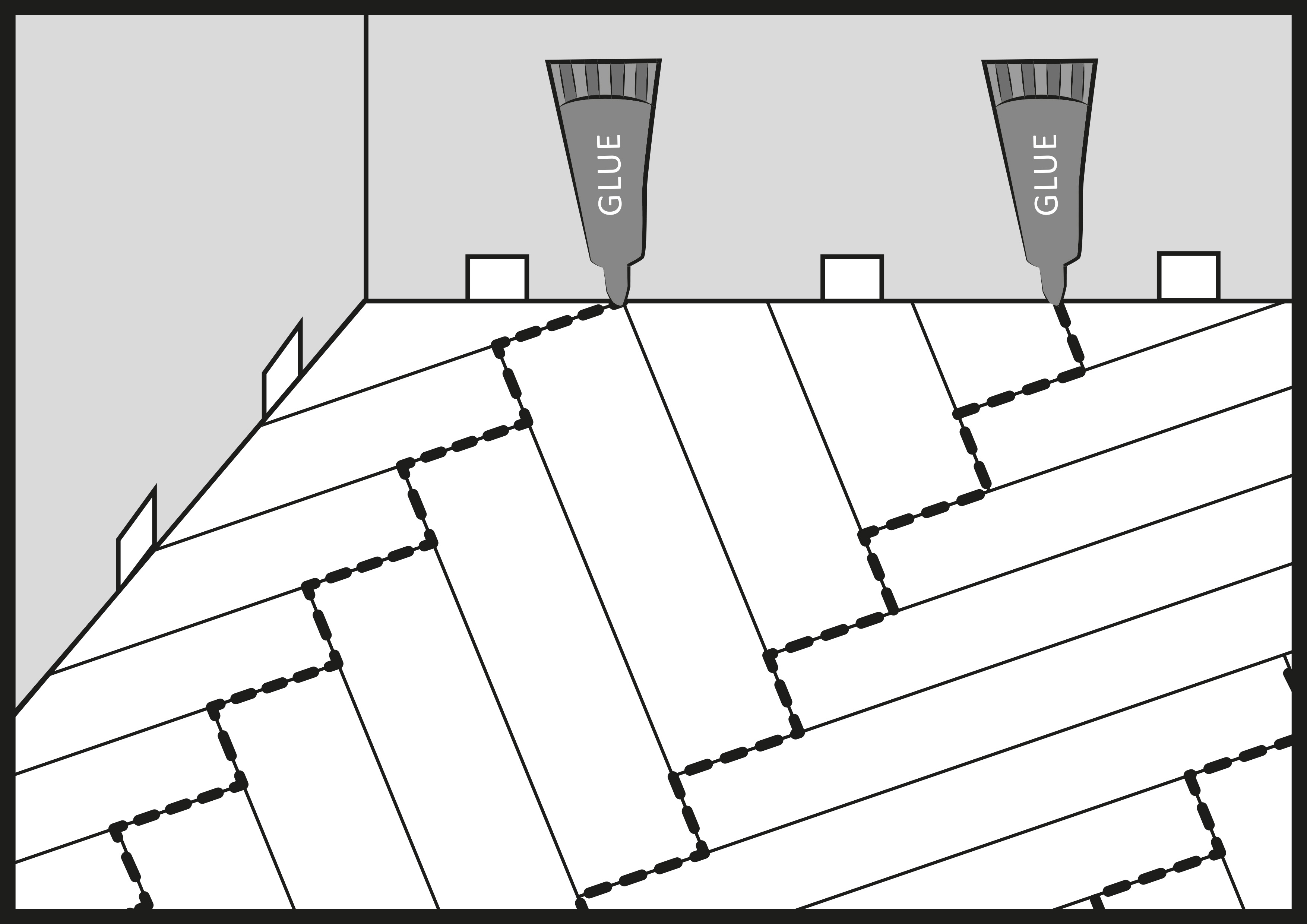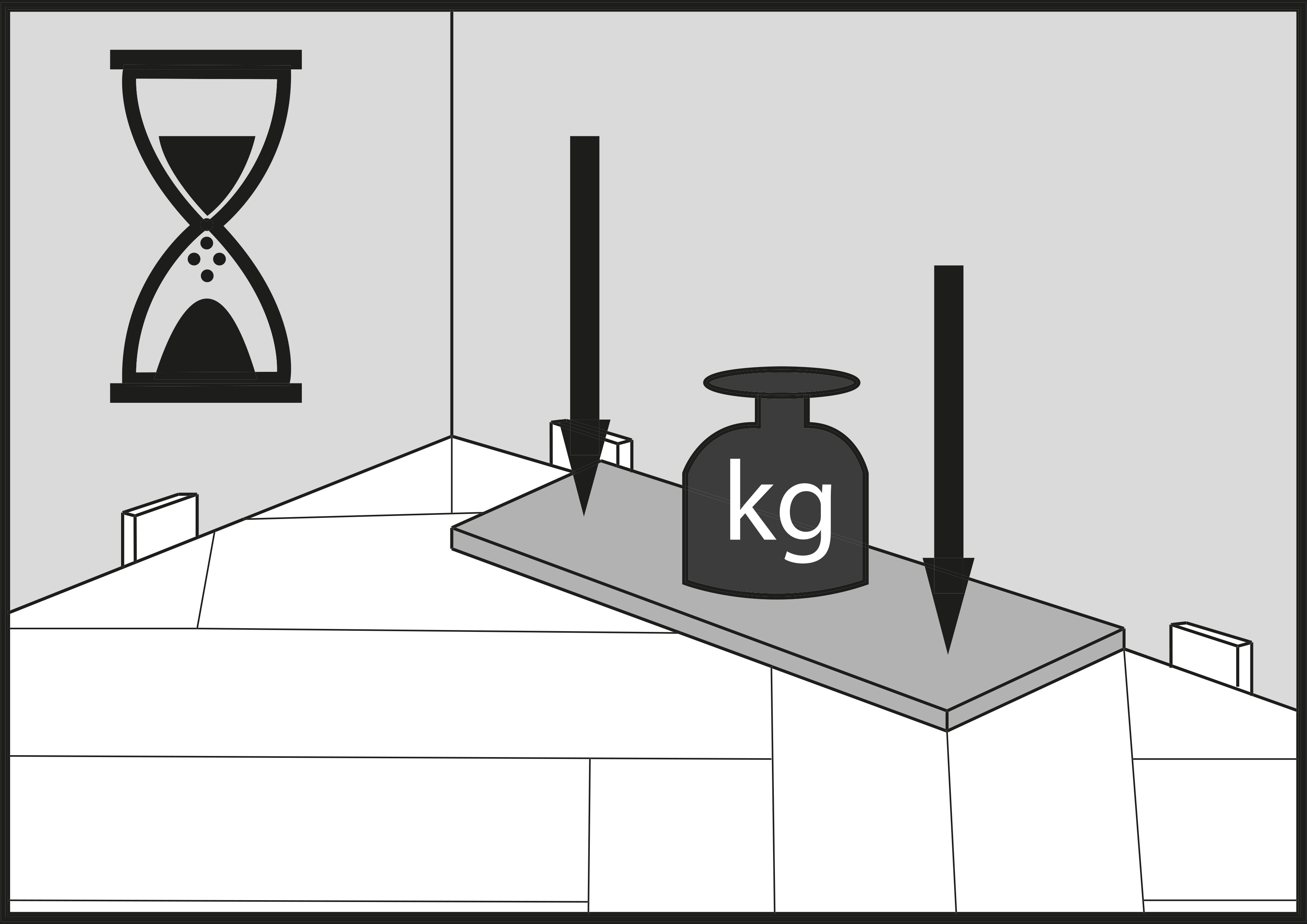 Barlinek classic herringbone installation